July-August 2017
THE UCLA OLD-TIME STRING BAND ENSEMBLE
Last year I was asked by the UCLA Department of Ethnomusicology to direct an American music ensemble. I jumped at the chance and accepted the offer. It was a real honor to take over an ensemble that was once led by Tony Seeger as well as Amy Wooley and Scott Linford! Also noteworthy: I joined this ensemble as a student in the 1990s when I first started learning old-time music. In fact, my first old-time 2 and 3-finger banjo lessons were from Mike Seeger while I was a member of this very ensemble. Needless to say, this has been a wonderful "full circle" moment for me.
As director, I decided to shift the focus away from bluegrass and redesign the ensemble to emphasize old-time music. I use "old-time music" in its broadest sense to include the sub-genres of traditional music one will find on the Harry Smith Anthology of American Folk Music: Appalachian fiddle tunes, tunes form the Midwest, solo banjo, jug band music, country blues, Cajun accordion/fiddle, early country and string band/dance music. We've had several master class guests over the past year with guests Rafe Stefanini, Howard Rains, Tricia Spencer, Beverly Smith & John Grimm and flatfooter Rebecca Stout.
A couple weeks ago, the 21-person ensemble performed our first concert for the UCLA Spring Festival of World Music and Jazz. We were delighted to have the Ash Grove's Ed Pearl as a guest too! Here are a few videos for your enjoyment!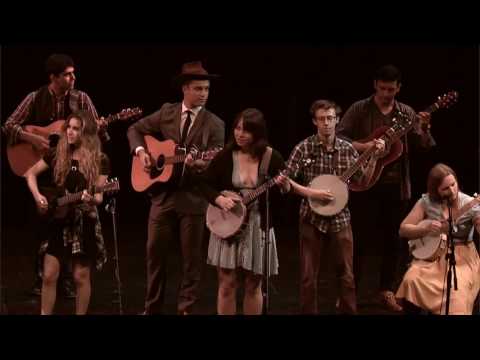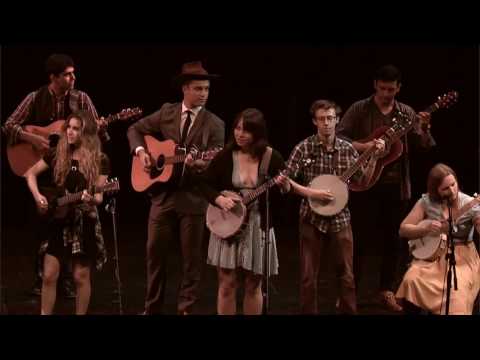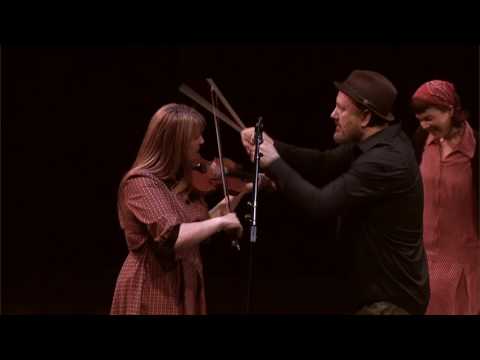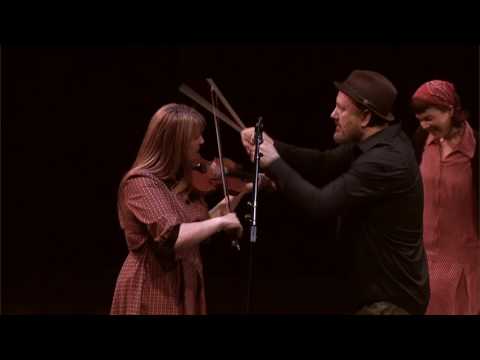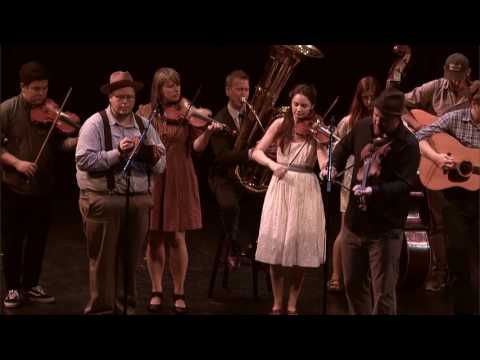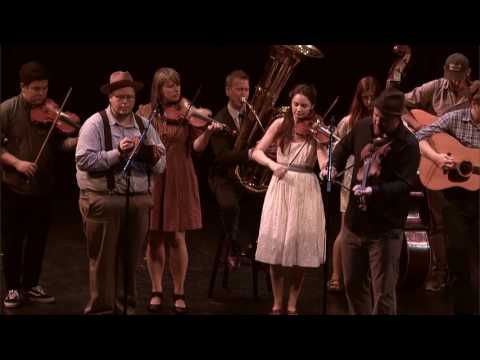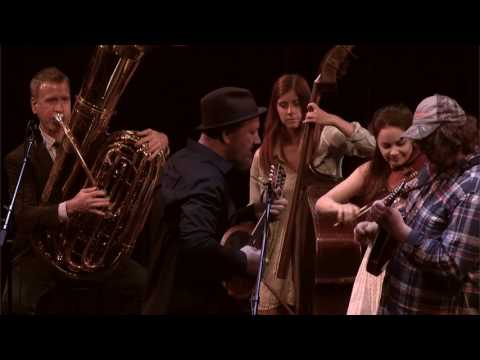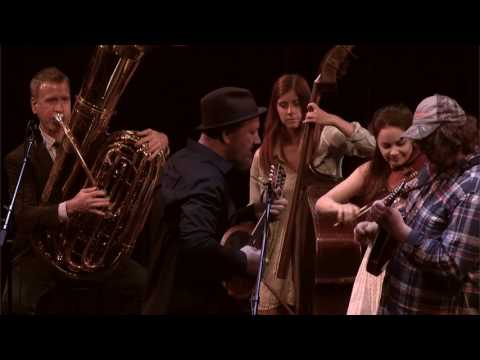 David Bragger is a Los Angeles-based instructor and player of old time fiddle and banjo music. He also photographs, films, and collects the lore of traditional artists, from puppeteers in Myanmar to fiddlers of Appalachia The Old Time Tiki Parlour