September-October 2010
When I sa
w this film around the turn of the century, I was profoundly awestruck. My musical views and attitude morphed into something indescribable. My fiddle playing changed that day and for the first time I wanted a mandolin. Howard Armstrong, aka Louie Bluie, played old-time country blues unlike any other. Up until seeing this movie, my obsession with old-time music primarily revolved around musicians like Tommy Jarrell, Edden Hammons,Clyde Davenport, Mel Durham, etc. After watching the movie I catapulted Armstrong into the ranks. I was shocked that so many old-time musicians ignore the black stringband/jugband tradition. However, things are changing with the popularity of the Carolina Chocolate Drops. Their name is a nod to Armstrong's band, The Tennessee Chocolate Drops.The gritty flamboyant spice found in Armstrong's playing, artwork, language and attire contains the kind of mojo that very few artist/performers will ever channel. The film inspired me to start a band, Sausage Grinder, that focuses on old-time black stringband and jugband music. It takes 6 of us to conjure a little of that spice that Armstrong is dripping with during every second of the film.
The movie offers a very relaxed, non-academic glimpse into one of American music's most gifted and eccentric personalities. Armstrong tells stories about his childhood as we watch montages of his beautiful art work depicting many rural Tennessee scenes from his childhood. He plays music with legends Banjo Ikey Robinson, guitarist Ted Bogan and mandolinist Yank Rachell. He teases former bandmates as he retells the seedier episodes of their early lives. At one point he removes a giant tome of poetry, artwork and history from lock and key, called The ABC's of Pornography, affectionately known as The Whorehouse Bible. Banjo Ikey Robinson couldn't believe his eyes. I couldn't either. This movie is not for children. For you fiddlers, his rendition of Cacklin' Hen is not to be missed and for you mandolin players: he hammers through State Street Rag with Ted Bogan, the guitarist he originally recorded it with 50 years earlier!! His colorful metaphors and unique historical perspective will enlighten and quite possibly increase your vocabulary overnight. This is not a Ken Burns film. You've been warned. The DVD also contains commentary and 30 minutes of primarily musical footage that are worth the $20 price tag alone.
Buy it, enjoy it, study it and start a band with it. I did.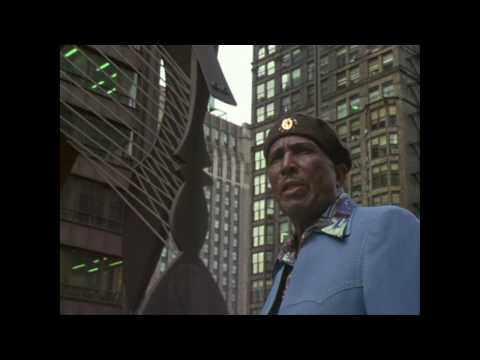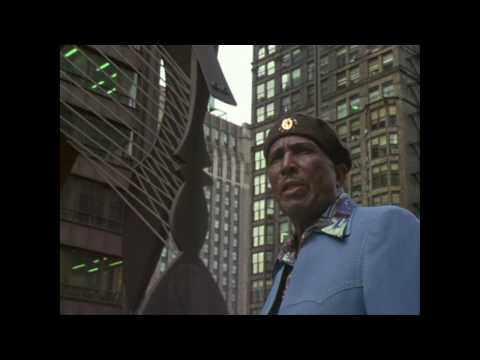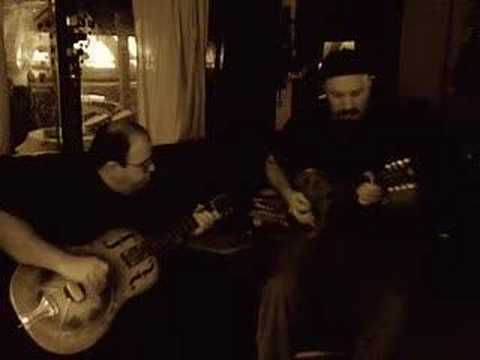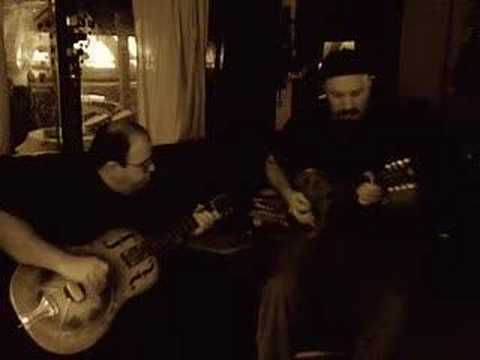 David Bragger is a Los Angeles-based instructor and player of old time fiddle and banjo music.He also photographs, films, and collects the lore of traditional artists, frompuppeteers in Myanmar to fiddlers of Appalachia www.myspace.com/davidbragger