September-October 2018
CALIFORNIA BURNING
It's not a lost Beach Boys song, California Burning, it's an accurate description of the current state of global warming and Climate Change in the Golden State—from Mendocino to Redding to Yosemite to Ventura to Los Angeles—where forest fires have taken a deadly toll and 18 wildfires are still raging uncontained as of this writing. "But what has this to do with folk music?" I can hear my editors wonder.
Disasters from the Oklahoma Dust Bowl to the Los Angeles New Year's Flood have always inspired folk singers like Woody Guthrie, and in that tradition Woody's children (of whom I count myself one) carry on with songs about earthquakes, floods and hurricanes—all of which have inspired me to write songs, including some unnatural disasters like the LA Riot of 1992. One such song, The Great Baltimore Fire of 1904, by Charlie Poole, became a folk song, and Tom Rush gave us a memorable recording of the Galveston Flood of 1900, Wasn't That a Mighty Storm? Woody's Dust Storm Disaster (of April 14, 1935) is still the most heart-wrenching account of the beginning of what became the Dust Bowl.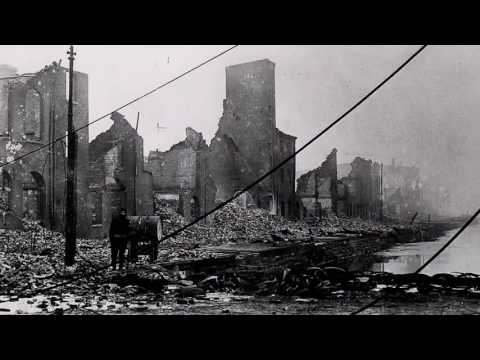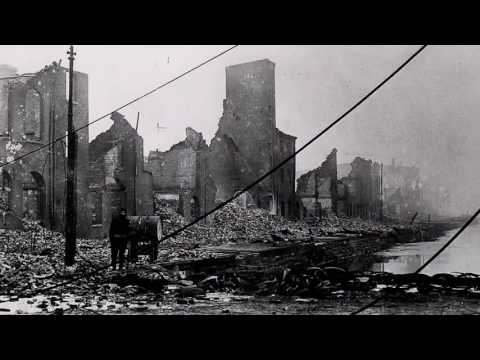 But fires are far and away the most popular disasters from the standpoint of songwriters, both literally and as a metaphor. Here is a baker's dozen song titles from memory—off the top of my head and the tip of my tongue:
Great Balls of Fire, by Jerry Lee Lewis
Settin' the Woods on Fire, by Hank Williams
Ring of Fire, by June Carter Cash and Merle Kilgore
Fire and Rain, by James Taylor
Great Chicago Fire, by Faron Young
Fire, Fire, Fire, by Tom Glazer (children's song)
Light My Fire, Jim Morrison
Smokey the Bear, by Steve Nelson and Jack Rollins (1952)
Mrs. O' Leary's Cow, the Beach Boys (from Smile)
This Wheel's On Fire, by Bob Dylan (from the Basement Tapes)
Remember the Triangle Fire, by Ross Altman (from I, Too, Sing America)
The Bravest, by Tom Paxton (for the firefighters on 9/11)
Scorched Earth Day, by Ross Altman (from upcoming Audacity of Hope)
Here is the opening and closing verse and chorus:
SCORCHED EARTH DAY
By Ross Altmann
The burning of Atlanta in Gone With the Wind
That was the first scorched earth day that I remember well
The burning of Atlanta by General "Yes, Ma'am" Sherman
That was the scorched earth day that proved "War is Hell"
But only Donald Trump would put as head of the EPA
Someone who wants to shut it down
Why would he do it? Ask Scott Pruitt
Who gives new meaning to the phrase, "Get out of town."
Chorus: Come back Rachel Carson
It's silent spring again
Come back Rachel Carson
The earth's best friend....
And that's what leads me to believe
Nothing's going to change
They're only going to rearrange
The deck chairs on the Titanic
We're all just passenger pigeons
Living on the brink
And yet I keep on marching,
Recycling and picking up garbage
Trying to save the planet
Before we become extinct. (Final Cho.)
It's not just songs, of course, but movies and books as well that plumb the depths of the role of fire in our lives and imagination—including Mississippi Burning, that inspired this column's title, and James Baldwin's classic memoir, The Fire Next Time. "The Fire Next Time" originates from the folk hymn Sowing On the Mountain, beautifully performed by Woody Guthrie and Cisco Houston:
Won't be water
But fire next time
Won't be water
But fire next time
Won't be water
But fire next time
You're gonna reap
Just what you sow.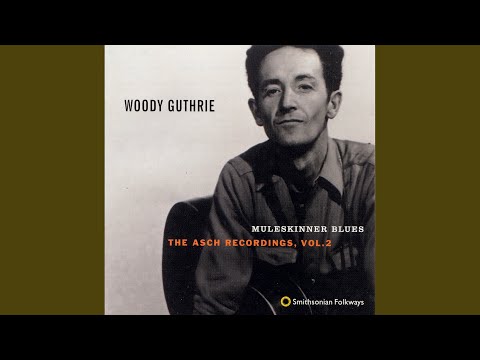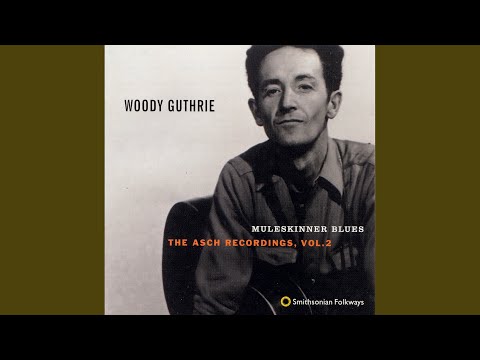 Needless to add, it's now "The fire this time," as we face the growing prospect of permanent, on-going "fire seasons" that last all year long. Amy Goodman's flagship Pacifica program (broadcast on KPFK 90.7 FM at 6am and 9am every morning, and telecast at midnight on KLCS, the Learning Channel 3 in Los Angeles—where I watch it) saw the entire hour devoted to Climate Change last night. Amy showed the entire press conference with the firefighters up in Redding who were dramatic and unvarnished in their depiction of the horrors and dangers of the wildfires they were up against—while at the same frustratingly unwilling to make even a tenuous connection with the underlying cause of global warming that is now so obvious it should be screaming from the daily headlines. This column was prompted by Amy Goodman's palpable frustration in not hearing this connection supported by those who have the ear of the public and are on the frontlines of the extreme danger we now face. It is thus up to each and every one of us who have even this small pulpit to say something when we have the chance.
In the face of all the science and climate change deniers that now run the government, from the president to all of his department heads—including the EPA and the Department of the Interior—at least the rest of us need to be paying attention before "the fire next time" consumes us. So here is my folk music connection: Within weeks of my composing and performing this song (last April, for Earth Day) the head of the Environmental Protection Agency (created by another Republican, President Richard Nixon, so this issue is demonstrably non-partisan), Scott Pruitt, resigned. Let's just say he saw the writing on the wall—and had enough collateral scandals in his coffers to make his tenure impossible to maintain. If my song was one straw that broke this camel's back I won't protest. Everyone's effort may contribute what the late Robert F. Kennedy once called "A tiny ripple of hope."
Along these lines, I've been writing songs about Rachel Carson all year—trying to keep her message alive and up front in this new era, when once again we may face our own "Silent Spring." We don't have to invent new heroes for this collective struggle: the old heroes and the past—as William Faulkner reminded us seventy years ago in his Nobel Prize Speech in 1948—is not dead, it's not even past.
And that, above all, is the role of folk music: to keep the past alive, to make it a permanent part of our collective consciousness. For, as the Bard also reminded us, "The past is prologue." Shakespeare lives!
And so does Charlie Poole (for my friend Stan Shapin, who taught me this song):
BALTIMORE FIRE
by Charlie Poole
It was always through a falls by a narrow.
That I heard a cry I ever shall remember,
The fire sent and cast its burning embers
On another fated city of our land.
Chorus: Fire, fire, I heard the cry
From every breeze that passes by,
All the world was one sad cry of pity
Strong men in angry praise,
Calling loud to Heaven for aid,
While the fire in ruin was laying
Fair Baltimore, the beautiful city.
Amid an awful struggle of commotion,
The wind blew a gale from the ocean,
Brave firemen struggled with devotion,
But they after all proved in vain. (Cho.)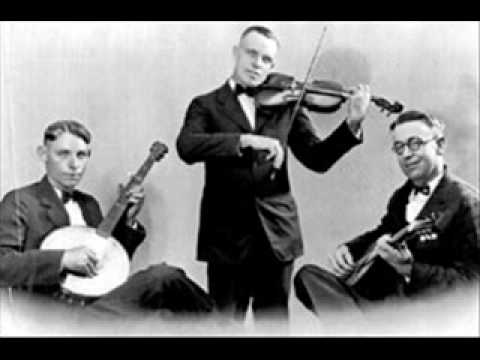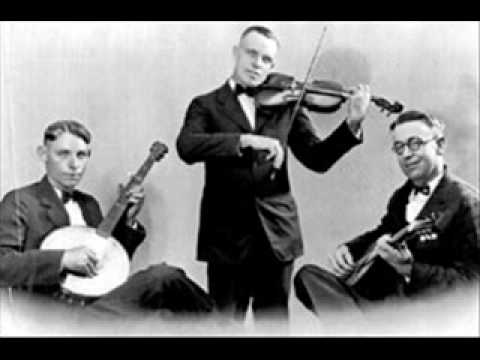 But of all these songs—both the hits and the personal historical ballads that may only be heard at local hoots and house concerts—I want to underscore at the end Tom Paxton's tribute to the bravest, the firefighters who ran into the burning World Trade Center on 9/11 and "were going up the stairs / While we were coming down." I was lucky to hear him sing it a couple years ago when he was at McCabe's on the actual anniversary—September 11, 2015. His magnificent tribute to their unparalleled courage is a permanent reminder of the values we can be proud to share and stand for. Two firefighters have been killed just this past week fighting the Carr Fire in Redding. They, too, are among Paxton's bravest.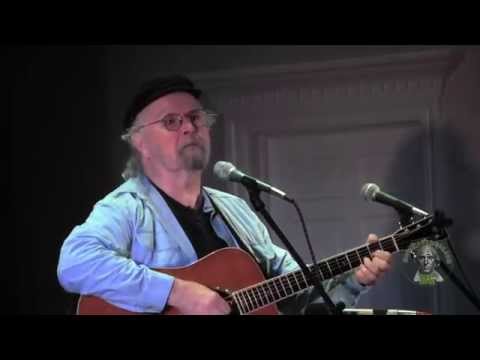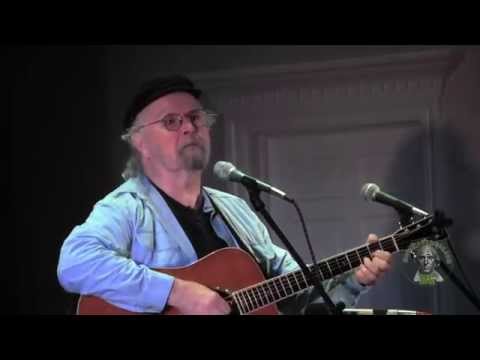 That is what folk music at its best can do—bring out the ideals that make America the land that once inspired Aaron Copeland's "Fanfare for the Common Man."
And yet it was an uncommon woman who really inspired this quest: Rachel Carson. What can one woman do? What difference can one person make?
Consider: before Rachel Carson, nothing was on "the endangered species list" because it didn't exist. She made us hear the birds who didn't sing—she made us hear the Silent Spring. And another uncommon woman, her predecessor Marjorie Stoneman Douglass, made us see the Everglades for what it was—a natural wonder. Before her book, Everglades: River of Grass, the Everglades was just a swamp. She made it shimmer and shine. She pointed out—in her very first sentence—"There are no other Everglades." Rachel Carson and Marjorie Stoneman Douglass are heroes.
They are the prophets who made us aware—before there was an Earth Day—of why we must do everything we can to save it. We now have a government unworthy of this monumental task, but that doesn't mean that we need to be unworthy.
It is up to us—the people—it always has been. As SDS president Carl Oglesby once wrote, at the end of Containment and Change: "There is no easy way to make the old dream breathe in this new air, no buttons to find and push. The people are alone as usual, with themselves. It belongs to Americans to claim again and try to reshape their country. Only the American people can do that. Only the people should."
In the meantime, Scott Pruitt, so long, it's been good to know yuh.
Folk singer Ross Altman has a PhD in Modern Literature from SUNY-Binghamton; he belongs to Local 47 (AFM); Ross may be reached at This email address is being protected from spambots. You need JavaScript enabled to view it.