TITLE: The Old Texas Fiddle Vol. 3
ARTIST: Spencer & Rains
LABEL: Old-Time Tiki Parlour
RELEASE DATE: May 2019
I'll kick off by saying this is my third unabashedly, glowing review of a Spencer & Rains CD because…well, Spencer & Rains. No personal stake in the game other than spreading the gospel of some of my favorite contemporary Old-Time artists.
Old Texas Fiddle Volume 3 marks the third and final installment of The Old Texas Fiddle "trilogy". Howard Rains comes from a long line of Texas fiddlers and along the path of pursuing Old-Time Music, he began collecting home recordings from the families of mostly long-gone Texas fiddlers of the 19th and early 20th centuries. Fiddlers who were playing in a tradition that Howard calls "Old, Weird Texas" long before the Texas Swing of Bob Wills and the contest style of the great but comparatively "modern" Benny Thomasson dominated the scene.
With 2013s Volume 1, Howard introduced the Old-Time world to twenty-one wonderful "new" old fiddle tunes from this nearly extinct tradition of fiddling. This followed with Volume 2 in 2015 with another 22 tunes; this time with his wife, the dynamic Kansas fiddler Tricia Spencer and what would become their full band, The Skeleton Keys. Many of the tunes on these first two records have become Old-Time jam session staples the world over; notably, in California, at least; J.W. Whatley's Porter's Reel, Stafford Harris' Antelope Gap, Jack Gage's quirky Old Joe Clark and countless others.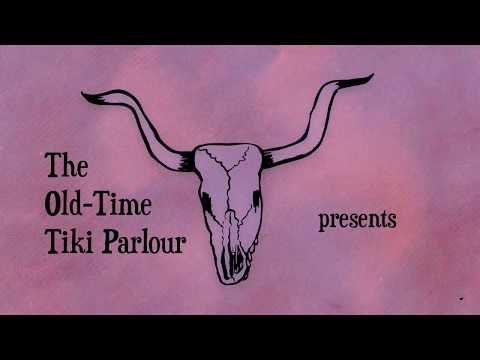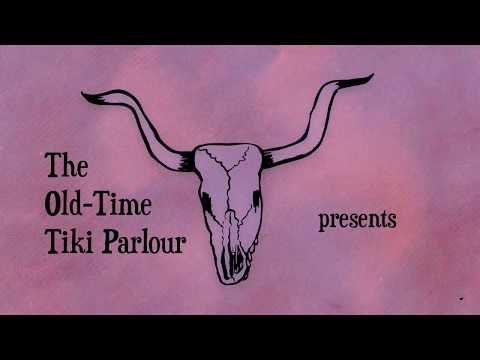 Volume 3 kicks off with a jig. Yes, a jig! Not historically unusual in the Old-Time canon but jigs have long fallen out of favor so very nice to hear the spirited gem The Campbell's Are Coming from the fiddling of J.W. Whatley (1891-1983). In addition to all the usual reels and breakdowns, there are a number of fabulous, unusual tunes including P.T. Bell's (1869-1956) Morg William's Cotillion and Mace Bell's Civil War March, a United States Marine March which pre-dates the Civil War, and West Texas Blues from African-American fiddler Jimmy Nelson which was salvaged from the archives of the University of Texas by Suzy Thompson.
I had the pleasure of spending an extended weekend camping out with Howard and Tricia at the 2017 Santa Barbara Old-Time Fiddler's Festival so got to hear a lot of these tunes in their infancy. I recall Tricia commenting that Howard had grown fond of a lot of "little" tunes. Some of these include the hypnotic, groovy Get Your Boots from Claude Parker (1899-1980); the whimsically titled LeaRay Wolf Chase (1027 Dogs) and Where the Dogwoods Blossom on the Dogwood Trail, in Anderson County, Texas, Where I was Born from Alton Meade (1874-1958). A personal favorite learned that October around a campfire, is Stafford Harris's (1927-2010) sweet version of Bill Monroe's Gold Rush. The album closes with Polish-Texan fiddlers Marshall and Harold Wishkoski's waltz, Where is My Gray Horse? featuring Howard on diatonic button accordion.
All the great sonic archaeology aside, this record of twenty-one tunes is well over an hour of wonderful listening. Howard's powerful melody augmented by Tricia's soaring, beautiful second fiddle lines have become the hallmark of their sound. Then, there is the band. The Skeleton Keys have really come together on this recording. Brendan Doyle's banjo accompaniment is nothing short of inspired; Nancy and Charlie Hartness add a whimsical, delightful pluck on guitar and ukulele; and Emily Mann's solid, tasteful upright bass holds it all together. Howard and Tricia are both incredibly talented artists so the detailed liner notes, complete with fiddle & banjo tunings, are graced with Howard's portraits of the source fiddlers and additional artwork from both Tricia and Howard.
This marks the 15th release from David Bragger's & Rick Hocutt's Old-Time TIki Parlour and available at their website.
Pat Mac Swyney is a local musician & teacher who plays Traditional Jazz with The SWING RIOTS Quirktette; Balkan with NEVENKA; and Old Time with SAUSAGE GRINDER.