LIVE AND DIRECT FROM ZIMBABWE: MOKOOMBA
MIRACLE THEATRE, INGLEWOOD
SAT., JUNE 9, 2018 7:00pm
Exuberant, soulful, rootsy and just plain fun, Mokoomba continues the legacy of Zimbabwean musical forces of nature such as Thomas Mapfumo, Oliver "Tuku" Mtukudzi and the Bhundu Boys. This tireless young band wields the complete package: supple-expert musicianship, thick and tasty harmonies, a palette of deep-in-the-pocket rhythms, and in Mathias Muzaza, a charismatic frontman with a gravelly blast of a voice and personality to spare.
Unlike their elders in the groove, the Mokoomba lads hail from the Tonga minority ethnic group and grew up near Victoria Falls. While they certainly pull from their own tradition as well as that of the Ndebele and Shona peoples of Zimbabwe, one of the reasons they shine is their handiness with a slew of African and other world influences. Over the course of one of the sextet's electrifying shows (and on their listen-worthy albums, Rising Tide and Luyando), Mokoomba channels sinuous and serpentine Congo soukous and Cuban son, big-bottomed funk and reggae, South African a cappella choiristics, and the rat-a-tat-tat of home-cooked rap. And their energy, wow. It. Never. Flags.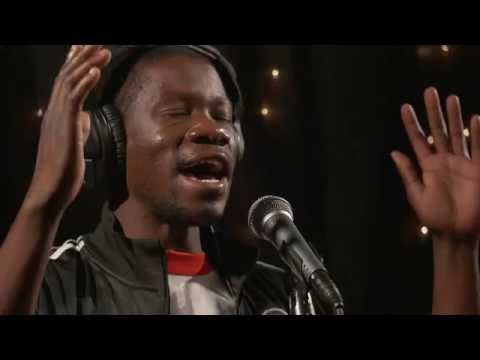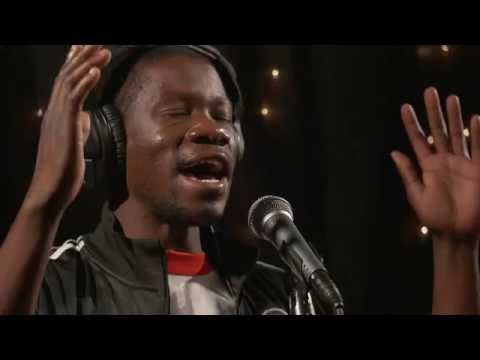 Mokoomba have been killing it on the world circuit for several years—the band was recently inducted into the Afropop Hall of Fame—but have only played in the Southland a few times. (They do love Joshua Tree and will be back there for a residency later in June.) Their rare visit takes on an even brighter sheen for a couple of reasons: the fresh breeze blowing through Zimbabwe after the departure of corrupt long-time strongman Robert Mugabe, and the venue for the show: the recently revitalized Miracle Theatre, a classic 1930s movie house in downtown Inglewood and new beacon of independent performing arts south of the I-10.
It's a joyful situation.
226 S Market St, Inglewood, CA 90301
310-853-6004<" href="tel:310-853-6004" >310-853-6004 <" href="tel:310-853-6004 " >310-853-6004
Tom Cheyney has been writing about the global and roots music scenes in Los Angeles and around the world since fax machines were high tech.