Folky Rock?
They Don't Use the F-word,
but Some of this Rock is Pretty Folky
Ya know, me'thinks the next generation did somehow pick up folk music influences. I'm not sure from where. Probably not a lot from the roots, more by way of some sixties music - which you have to admit is among the most scenic routes back there.
Nobody is calling it Folk-Rock, but mainstream, college and progressive hard-rock radio stations are awash in acoustic tracks. The recent number one record in America is the female a cappella harmonizing of just-17 Ella Maria Lani Yelich-O'Connor, aka Lorde, singing her song Royals. The New York Times rightly dubbed it "Dickensian" in noting its use as the city's new mayor's celebratory song. Other current much-played acoustic songs go on to include a number of good group chorus songs by groups like the Lumineers and Mumford and Sons. (Actually, Wikipedia does refer to these groups with the term "folk rock.")
Voices, acoustic guitars and even banjos are ringing out! There's an acoustic revival at hand! Did you know?!?
I mean, it's not my daughter's father's folk revival, but with the number of decades since then, I'm enthused to hear any such tendencies, and several are noted here:
Examples for Exploration
Check out The Lumineers, who were at this year's Newport Folk Fest.
Their big hit played live sounds just like the record, because is: a live take is the official radio release.
(I believe one would need a cold heart to not like these heartfelt acoustic performances - but that's just me of course.)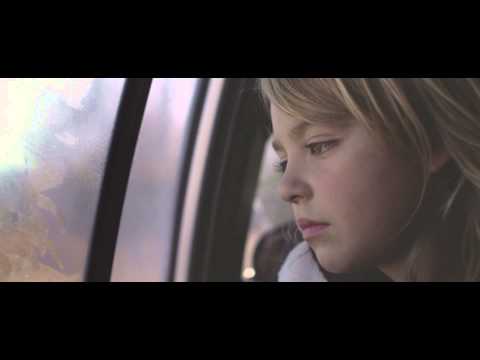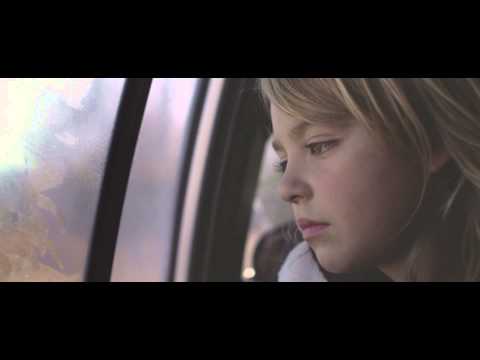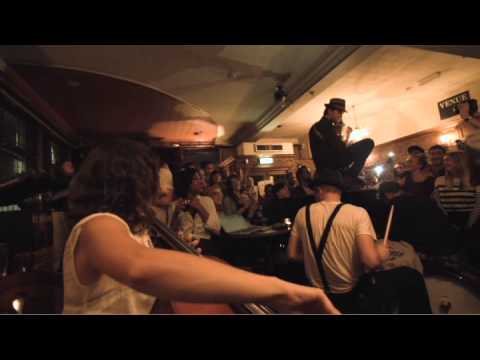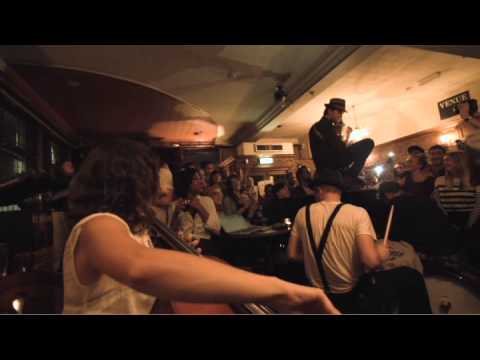 The Decemberists, introduced to me a few years ago by my daughter Michaela,
are led by the very literary Colin Meloy, with octave mandolin, hurdy-gurdy, squeezebox and drums.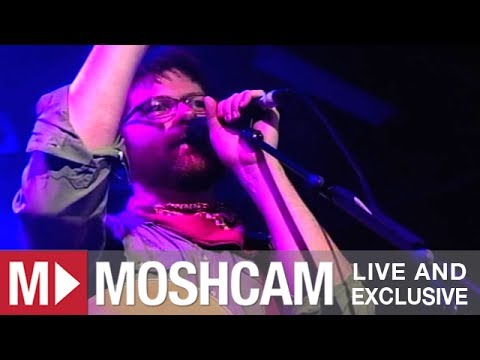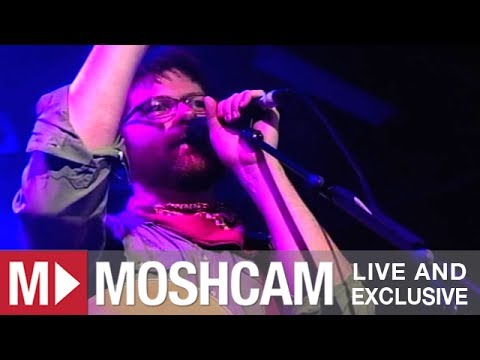 Also some classic stagecraft (shtick). This list would not be complete without the British band
Mumford and Sons, this one called Little Lion Man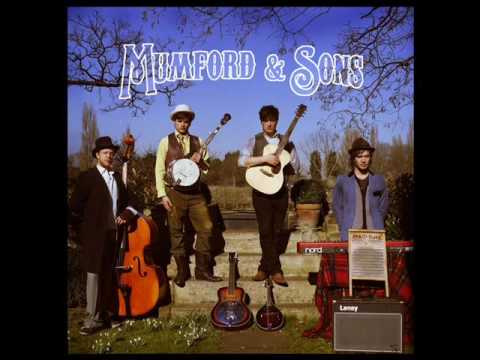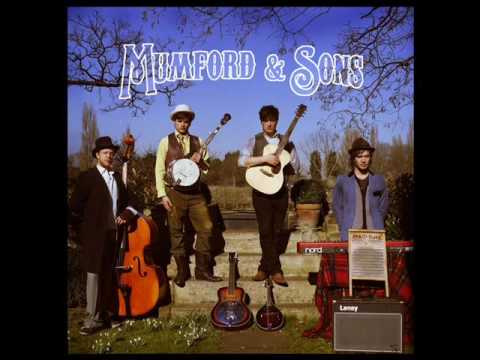 New on the scene here is Avicii, the performing name for Swedish DJ Tim Bergling
- another pseudonym - born Joell Gegerfeldt.
I was amazed to find he's not American, as his voice could easily pass for.
A favorite of mine is Oh Brother.
"Hey brother, there's an endless road to rediscover;
hey sister, know the water's sweet but blood is thicker."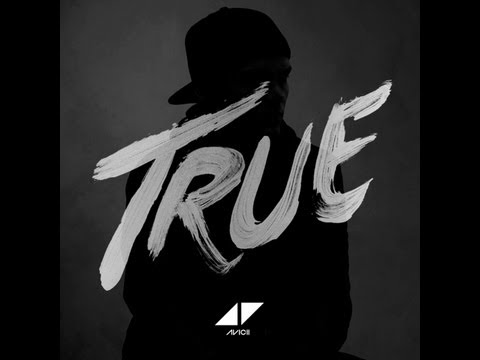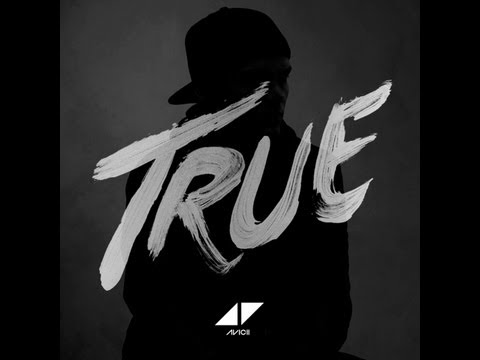 Lastly, the English group Bastille, introduced to me by my daughter Eva.
This is their song, Pompeii – in three different sonic flavors!
First is the official release, with full bore men's chorale.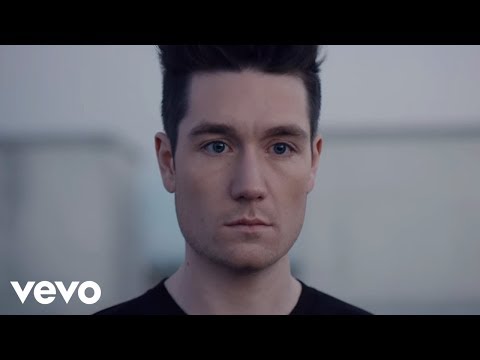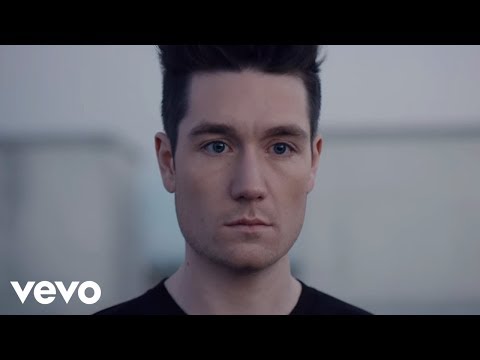 It's a slightly creepy video, clearly filmed somewhere in the US Southwest, perhaps even SoCal.
Next is the official unplugged version, full acoustic band.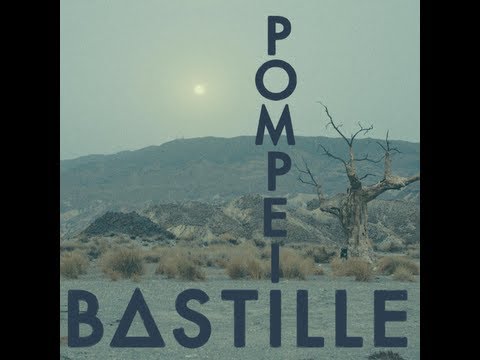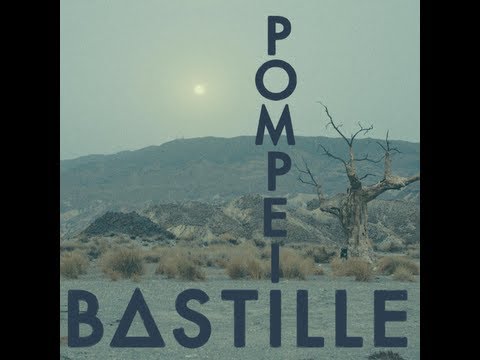 And lastly, completely stripped down: one guitar, body percussion and voices.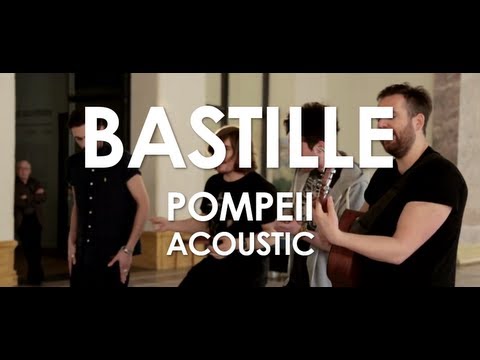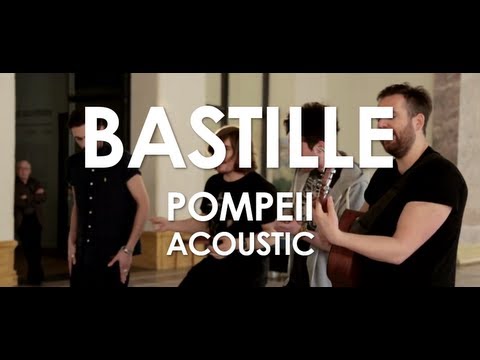 Live in Paris - really nice, very impressive.
Happy Dabbling!!
What's amazing and significant is that this material gets played alongside very hard progressive rock on those stations, and these acoustic bands are currently very popular. As rock has continued to be a combustible musical blob of all coming before it, acoustic sounds and styles are well represented.
This isn't entirely without precedent. Many rock stars have done acoustic, aka unplugged, albums, Cindy Lauper on The Body Acoustic even featuring her dulcimer playing plus the singing of Ani DiFranco and Sarah McLachlan. Bruce Springsteen has also long had a populist point of view in his songs and has done folk and acoustic projects, most recently including We Shall Overcome with Pete Seeger.
One caveat about all this: It's much more an instrumental and vocal 'folk' revival than it is lyrically. You don't hear much in the way of actual traditional songs - Neil Young's 2012 album, Americana, of folk songs "re-harmonized," being a notable exception. But hey, young musicians are doing their own thing with traditional instrumental and vocal sounds, and mostly writing songs that mean something. They, or at least some, have rediscovered the power of acoustic music. So purists may carp, but I think there's quite a lot to like.
Perhaps, as happened with many of us coming of age in the 1960s and 70s, some number of current fans of these acoustic bands will be curious about other kinds of acoustic, roots music. Perhaps we can help make them aware of there being so much more.
Harder done than said, of course. But I'd say the Newport Folk Festival has the right idea in the past year or two, inviting a couple of these currently popular groups to be in their lineup. I do not subscribe to the idea that this is some kind of "selling out to pop." Because some of those people will get more interested in the real roots - and I'm thinking potential audience here.
If some of our bigger folk clubs and festivals can get some of these new groups, or similar up-and-comers with local followings, they should draw their crowd and make it a win-win for everyone. Yes it would likely entail considerations of a larger venue… Gee, a folk festival or concert series needing larger venues?? That sounds like a darned good problem to have!
Until then, this is as close to a folk revival as I've seen in quite a while. I mean, if you like that kind of thing.- )
Leo has himself been one of the "latter-day hippies from the 70's" he mentions in the article. He started playing dulcimer in 1975, having been a drummer who dabbled in guitar. His first albums, Dulcimer Fair and Pigtown Fling, have been described as "modern classics" by knowledgeable people (working on actionable intelligence) in the dulcimer community. He long ago abandoned the full time pursuit of poverty through music but still does the occasional performance along with teaching workshops here and elsewhere. He also waters his cacti and plays tunes with The Old Grey Cats stringband in Claremont. www.leokretzner.com