MEL LYMAN
(March 24, 1938 – March 1978)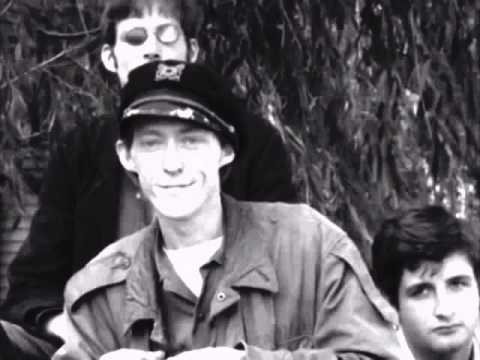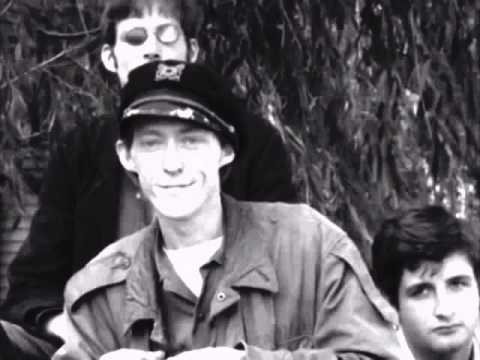 Melvin James Lyman (March 24, 1938 – March 1978) was an American musician, writer, and founder of the Fort Hill Community, which has been variously described as a family, commune, or cult. Lyman grew up in California and Oregon. As a young man, he spent a number of years traveling the country and learning harmonica and banjo from such musicians as Brother Percy Randolph and Obray Ramsey.
During a period in the early 1960s, Lyman lived in New York City, where he associated with other artists, filmmakers, musicians and writers. An example of which was his friendship with underground filmmaker Jonas Mekas, which led to the studios of Andy Warhol and Bruce Conner. He learned the art of filmmaking from Conner and made some films with him.
In 1963 Lyman joined Jim Kweskin's Boston-based jug band as a banjo and harmonica player. Lyman, once called "the Grand Old Man of the 'blues' harmonica in his mid-twenties", is remembered in folk music circles for playing a 20 minute improvisation on the traditional hymn "Rock of Ages" at the end of the 1965 Newport Folk Festival to the riled crowd streaming out after Bob Dylan's famous appearance with an electric band. Some felt that Lyman, primarily an acoustic musician, was delivering a wordless counterargument to Dylan's new-found rock direction. Irwin Silber, editor of Sing Out Magazine, wrote that Lyman's "mournful and lonesome harmonica" provided "the most optimistic note of the evening."