Hardly Strictly Bluegrass Festival 2019
Warren Hellman loved bluegrass music. A banjo picker himself, he wanted to share his passion with the community, so in 2001 he invited a handful of artists -- Emmylou Harris, Alison Kraus, the Road Oilers and others -- to join him in San Francisco's Golden Gate Park, on an October Saturday. He called the concert Strictly Bluegrass, and a few thousand people showed up. Admission was free.
He did it again the following year, and the next. Crowds grew larger and musicians of other genres wanted to take part. In 2004, he loosened the boundaries around musical styles and added "Hardly" to the name.
Now a beloved Bay Area tradition, the three-day Hardly Strictly Bluegrass (HSB) festival draws more than 70,000 guests, navigating between six stages. Admission is still free.
This year's event featured performances by Steve Earle, Hot Tuna, Robert Plant, Tanya Tucker and 77 other acts. Unless you can conjure Hermione's be-in-two-places-at-once spell, you can't see it all. So I split my time between must-sees and never-seen-befores. Here are a few highlights.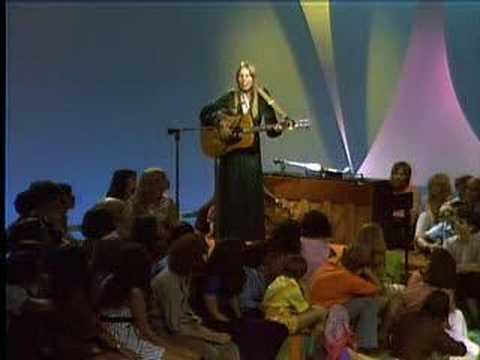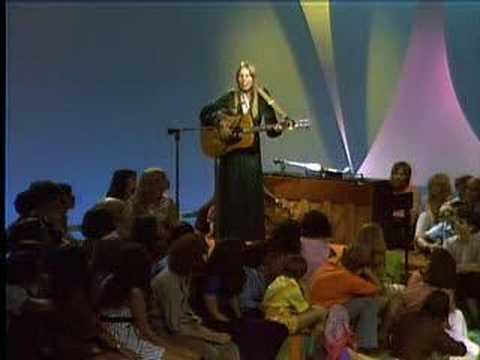 Opening with Chelsea Morning, folk icon Judy Collins intermingled reminiscences, stories and song. Her voice was strong, full, and beautiful, gliding through familiar melodies by Bob Dylan and Leonard Cohen.
John Kay, the former Steppenwolf front man, drew on his blues roots with a set list that led with tunes by Son House and Muddy Waters, winding up with a rollicking rendition of Rollin' and Tumblin'.
The Flatlanders -- Jimmie Dale Gilmore, Joe Ely
and Butch Hancock -- romped through an encyclopedia of original Americana and tossed in a great cover of Ripple, words glowing with the gold of sunshine.
Lebo & Friends had the crowd dancing and swaying to their stellar interpretations of Dylan's Gotta Serve Somebody and Paul Simon's classic Bridge Over Troubled Water. Lebo (Dan Lebowitz) has some very talented friends including Jennifer Hartswick, whose soulful vocals and remarkable range are matched by her jazz-influenced trombone skills.
North Carolina-based Hiss Golden Messenger showcased MC Taylor, who traded his California punk roots for a sound that merges country, R&B, folk, and gospel.
The large, grassy field was at full standing room only capacity well before Robert Plant and The Space Shifters took to the stage. SFGate described their performance as "a swirl of secondhand blues, psychedelic folk and Celtic techno." They opened with When The Levee Breaks and closed, just after sunset, with Ramble On before exhilarated fans danced their way out of the park.
Other memorable moments: The Meat Puppets' extended honky-tonk set; collaborators Calexico and Iron & Wine blending Sam Beam's poetry with Jacob Valenzuela's lively Spanish vocals; and Jon Langford and the Skull Orchard Welsh Male Voice Choir.
Forbes magazine claims Warren Hellman would have made the billionaire's list if he hadn't given so much of his money to charity, and HSB is his most musically notable legacy. Hellman called the festival the "world's most selfish gift" and before his death in 2011, he established an endowment to ensure it would go on. His daughters, son, sister, grandchildren, and friends make an annual HSB appearance under the name The Go To Hell Man Band.
It's an extraordinary music experience, so mark the dates on your calendar (October 2-4, 2020) and get ready to roll, tumble, ripple and ramble. For more information, visit the HSB website.
Kathleen Masser is a Los Angeles-based freelance writer and photographer. She previously served on the staff of the Los Angeles Philharmonic Association and as producer of the Oregon Coast Music Festival.