Review of FolkWorks Folk Roots Festival
West Los Angeles, March 24th, 2018
From the April edition of Bill Berry's Songwriter's Square Newsletter – April 2018
The annual Folk/Roots Music Festival was held Saturday afternoon and evening March 24th, in West Los Angeles. The festival is the brainchild of Steve and Leda Shapiro, founders and operators of the FolkWorks.org Newsletter, published in Southern California since January 2001. Their mission is to "provide an alternative voice for the folk/roots/trad music, dance and related folk arts – vibrant, culturally diverse communities of Southern California, often overlooked by the popular media."
A full listing of the many artists who performed at afternoon mini-concerts may be found at the FolkWorks Festival website. Heck, even this musician/reviewer was gracefully permitted fifteen minutes of fame on the afternoon outdoor stage. Of special note was an indoor afternoon performance by The Susie Glaze New Folk Ensemble. Susie's heavenly voice is a well-known and loved treasure here in the southland and she never disappoints. Her rendition of the Scottish border ballad Dens O' Yarrow is a haunting shadow that lingers long after the last note is sung.
The crowd on the grounds at St. John's Presbyterian Church on National Blvd. in West LA where the festival was held no doubt represented a large and loyal community of fans who adore this music from around the world and I couldn't help but think to myself how lovely it would be for worlds to combine and join. Music unites, right? I searched the large crowd for familiar faces and saw one or two here and there. But where were my 'regulars'? You know, the songwriters, the newer artists whom I see at almost every event pouring their hearts and their creations out to each other with guitars, pianos and vocal harmonies. 'OK' I said to myself, 'perhaps this just isn't their kind of music – after all, most of my friends here in L.A. were fans of contemporary music back in their day and this kind of music just wasn't – isn't on their radar.
But what of the artists here at the Folk/Roots Festival? Is there anything for 'us' here? I knew what I was in for since my background was in world folk music to start with. I grew up in New York City and the variety of 'folk music' presentation was a smorgasbord of local, political, foreign and exotic musicians from Ravi Shankar to Pete Seeger and Andres Segovia all within walking distance on a given evening.
What met me at the evening presentation of the Folk/Roots Festival took me back there instantly. Words won't describe what I saw and heard, so I'm adding some YouTube links below to the artists who were featured at the evening performances. The music is vital and exciting, executed with virtuosity and soul and I couldn't help but cringe that I had not invited everyone I know here in our wonderful L.A. community of artists to share in the sheer power of fine music.
As Judy and I drove home from the event at 10:30pm that evening, I thought 'Los Angeles is a giant patchwork quilt of tastes and styles and we tend to limit ourselves when we stick to the familiar. Every song writer knows this.'
I wish we all could have been there. So much to learn and absorb and perhaps fold into our own world of creativity. I know I brought a few 'ideas' home that kept me in my little home studio long into the night while Judy slept.
So…On to the smorgasbord with some sampling of the featured Artists at the Folk/Roots Festival. My offer to help expand a horizon or two. Enjoy!
Chloe Pourmorady Ensemble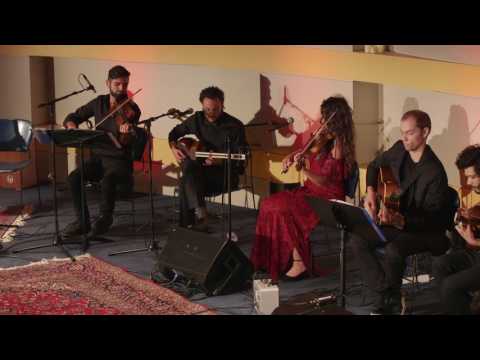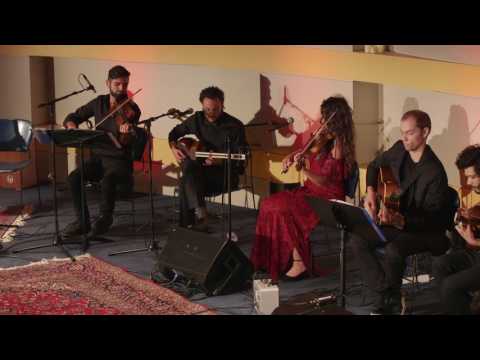 Cambalache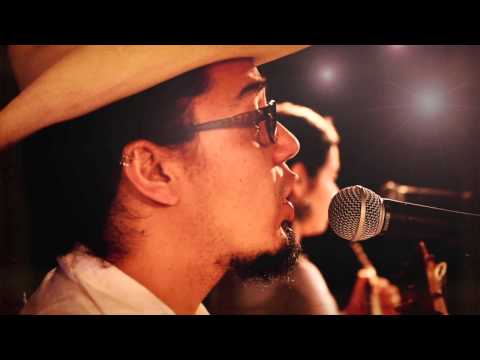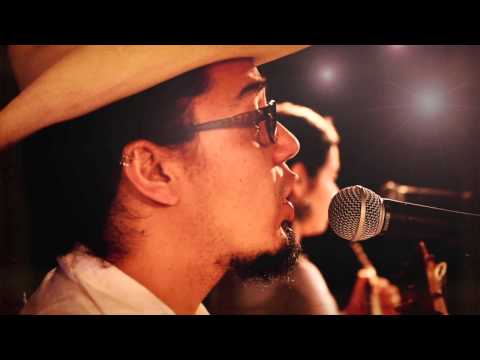 Sausage Grinder
Yuval Ron Ensemble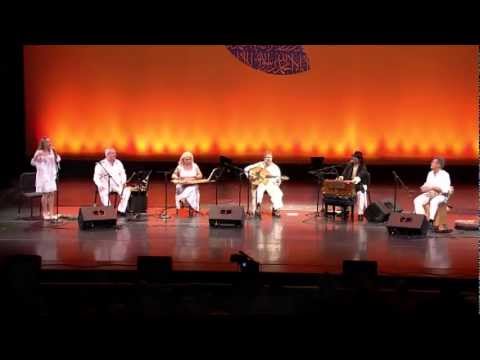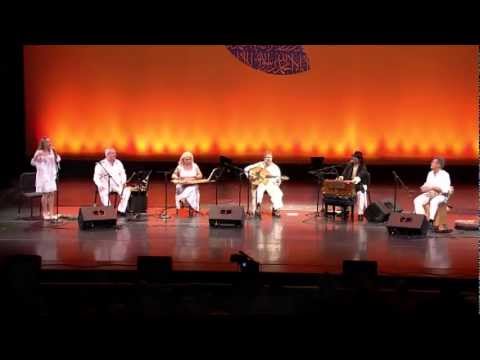 Read the full Songwriter's Square Newsletter here.
Art Podell was one half of the iconic Greenwich Village duo Art and Paul before moving to L.A. in 1961. An original member of the New Christy Minstrels, Art wrote songs for many of the artists of the day. He continues to perform and write and he rotates as a host of KPFK's Roots Music and Beyond.