September-October 2013
UNSUNG HEROES OF AMERICANA
It's my true delight to share a fantastic article by Terry Roland with you all on my regular column this month. His article "Unsung Heroes of Americana Music: Jean Ritchie & Susie Glaze-Two Folk Singers, One Voice" was published August 6th on No Depression website and can be found here.
I also wanted to share Jean Ritchie video which contains excerpts from her documentary "Mountain Born"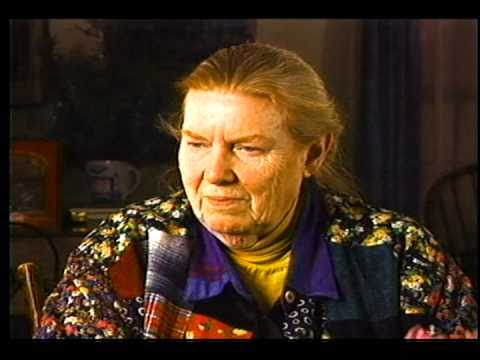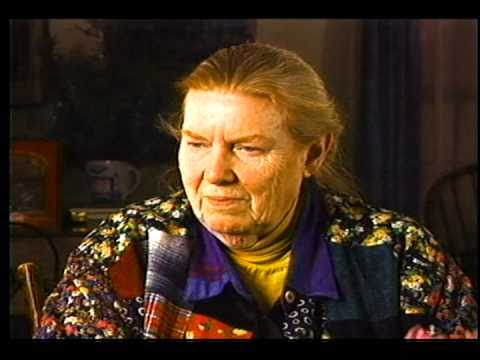 Now that you have a solid introduction, I want to supplement Terry's writing by directing your attention to Jean's marvelous memoir, Singin' Family of the Cumberlands, which was originally published in 1955 by the Oxford
University Press (it's now printed by the University Press of Kentucky). One great but little-recognized fact is that the book contains original illustrations by the wonderful Maurice Sendak, in what was one of his very first jobs as a commercial artist. Jean related a wonderful story about how this came to be: she told how she and her husband George Pickow were at a music party in the mid-1950s in New York during the time when the book was being written and, and as she told me, they spied "Mark" Sendak sitting in a corner of a room in the Greenwich Village apartment, holding a sketch pad and a pencil and making drawings. They thought they looked good and asked him if he wanted a job doing illustrations of Jean's Kentucky stories for the book. They are very beautiful and iconic pieces of artwork.
Jean's life is so full of "firsts" that so many people were never aware of. This one with Sendak is an example, as well as Dylan's first public concert, herself being the very first artist produced for the label Elektra Records (that story told on the accompanying video here), the development of the Newport Folk Festival…the list goes on. Her pioneering place in American music history is one that's just not recognized now and should be. Jean is an incredibly important part of our music history.
The audio-visual samples below identify how just one song's life lives on…
Jean Ritchie performing "Go Dig My Grave" with Doc Watson at Gerdes Folk City, New York, 1963:
Susie Glaze performs "Go Dig My Grave" at Berkeley's Freight & Salvage with Steve Rankin on guitar (her Hilonesome Band in the background):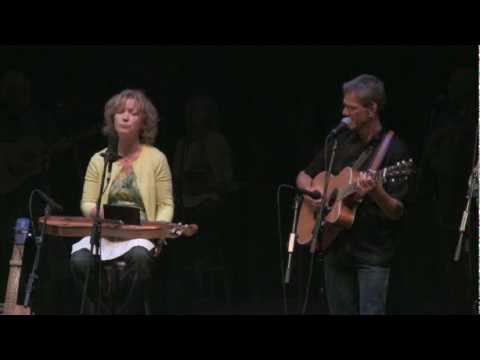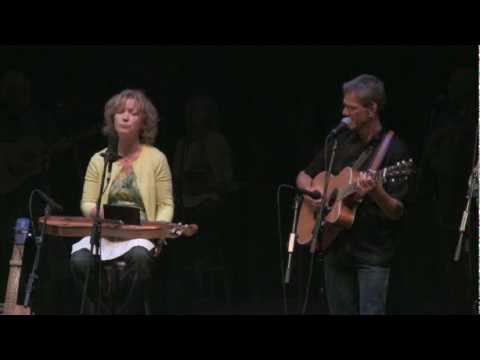 Again, many thanks to Terry Roland for authoring the fine article and for his permission to link it here, and to FolkWorks editors for allowing the reference to material originally appearing in No Depression.
Award-winning recording artist and critically-acclaimed powerhouse vocalist, Susie Glaze has been called "one of the most beautiful voices in bluegrass and folk music today." (Roz Larman of FolkScene). With her Hilonesome Band, their album "Blue Eyed Darlin'" was the winner of the Just Plain Folks 2006 Music Award for Best Roots Album and FolkWorks Magazine's Pick for Best Bluegrass Album of 2005. Their newest CD "White Swan" was released March 19, 2013. www.susieglaze.com