block-wide (3)
May-June 2019
DON'T BE A HATER: IT'S YOUR VOICE!
I hear a lot of folks say that they hate their singing voice. It's too scratchy, or has too much vibrato or is "pitchy." I think many musicians set a standard that may not be reachable with their voice. My all-time favorite singer was Delaney Bramlett. His ability to go from falsetto to head voice in the same lyrical line was astonishing. His voice reflected the blues, country, and soul, sometimes all in the same song. A very admirable instrument, but honestly one I could never emulate. My singing voice does not have the range, and my falsetto is a bit uncontrollable. But I don't hate my voice because of it.
TITLE: The Old Texas Fiddle Vol. 3
ARTIST: Spencer & Rains
LABEL: Old-Time Tiki Parlour
RELEASE DATE: May 2019
I'll kick off by saying this is my third unabashedly, glowing review of a Spencer & Rains CD because…well, Spencer & Rains. No personal stake in the game other than spreading the gospel of some of my favorite contemporary Old-Time artists.
Old Texas Fiddle Volume 3 marks the third and final installment of The Old Texas Fiddle "trilogy". Howard Rains comes from a long line of Texas fiddlers and along the path of pursuing Old-Time Music, he began collecting home recordings from the families of mostly long-gone Texas fiddlers of the 19th and early 20th centuries.
TITLE: RULE OF 3
ARTIST: VÄSEN
LABEL: EAST SIDE, INC.
RELEASE DATE: APRIL 19, 2019
Reprinted with permission fromFiddle Freak
Swedish folk supergroup Väsen celebrates 30 years with the release of a new album on April 19. The title Rule of 3 refers to these three decades as well as their favorite time signature, shared by both polskas and waltzes, forms which they often play. The band is a trio, forming of course a solid triangular foundation for the music itself, and among writers, the Rule of 3 is "a writing principle which suggests that a trio of events or characters is more humorous, satisfying, or effective than other numbers." (from Wikipedia)
TITLE: Visions
ARTIST: Alice Howe
LABEL: SELF PRODUCED
RELEASE DATE: May 17, 2019
Alice Howe's highly anticipated full-length debut CD, Visions, releases in May 2019. It's an album that lives up to expectations and could not have been written without plenty of time on the road and a strong love for the process.
Howe's previous EP, You've Been Away So Long, hit the Folk-DJ charts with a #1 song — Homeland Blues — and reached #11 itself. She has recently been selected as a Falcon Ridge Folk Festival Emerging Artist, a Formal Showcase Artist at Northeast Regional Folk Alliance, an Official Showcase Artist at the FAR-West Music Conference, and 2019 Kerrville New Folk Finalist.
Featured at the Folk/Roots Festival
Willy Souly will be leading an African Dance Workshop
and featured in the Evening Concert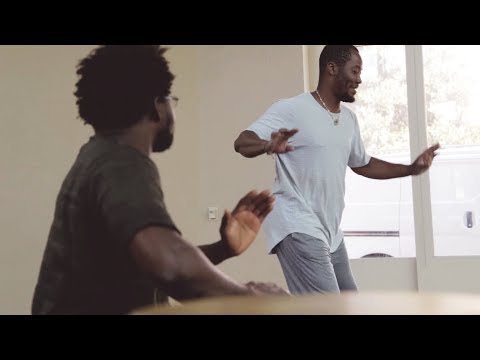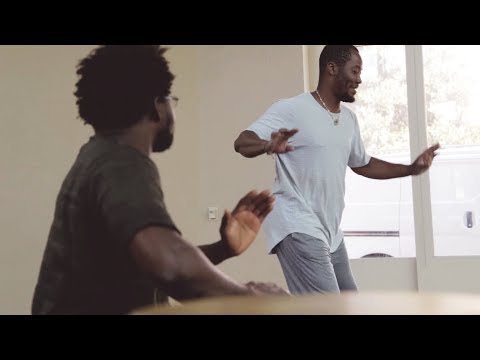 ---
DANCE
---
10:00am - 12:00pm INTERNATIONAL FOLK DANCING (THURSDAYS)
every Thursday
Folk Dance Center at Dancing Unlimited
Mary Marshall
---
10:15am - 1:05pm UNIVERSITY OF JUDAISM
every Thursday
UNIVERSITY OF JUDAISM
5600 Mulholland Dr, Los Angeles, CA
Natalie Stern 818-343-8009
---
11:15am - 12:35pm SANTA MONICA CITY COLLEGE ISRAELI DANCING
every Thursday
Santa Monica College Clocktower
1900 Pico Blvd., Santa Monica, CA
---
7:00pm - 11:30pm DANCE WITH DALYA
every Thursday
Dance for 2 Studio
7528 Clairemont Mesa Blvd., San Diego , CA
Dalya Dallal 858-337-3045 dalya@dancewithdalya.com
---
7:30pm - 9:30pm FOOTHILL INTERNATIONAL FOLK DANCERS
every Thursday
Community Center of La Cañada
4469 Chevy Chase Dr., La Cañada, CA
Jan Rayman JanRayman@charter.net
---
7:30pm - 10:30pm NARODNI FOLK DANCERS
every Thursday
Woman's Club of Bellflower
Judith 562-404-4383
---
7:30pm - 10:45pm WESTWOOD CO-OP FOLK DANCERS
every Thursday
Felicia Mahood Senior Club
11338 Santa Monica Blvd., Los Angeles, CA
310-839-1753 arm120@aol.com
---
8:00pm VAN NUYS ISRAELI DANCING
every Thursday
Dance Revolution
6626 Valjean Ave, Van Nuys, CA
Sagi Azran
---
8:00pm VAN NUYS ISRAELI DANCING
every Thursday
Dance Revolution
6626 Valjean Ave, Van Nuys, CA
Sagi Azran
---