FOLKWORKS top Ten 2014
1. Live and Recording: Söndörgő – We saw this young Hungarian band at the Globalquerque World Music Festival in Albuquerque, September 20th and they blew us away. Their CD Tamburocket Hungarian Fireworks is one of the best recordings we've heard this year.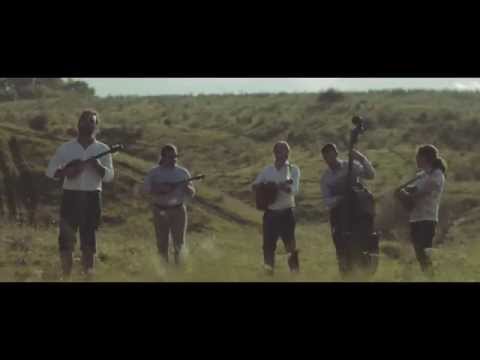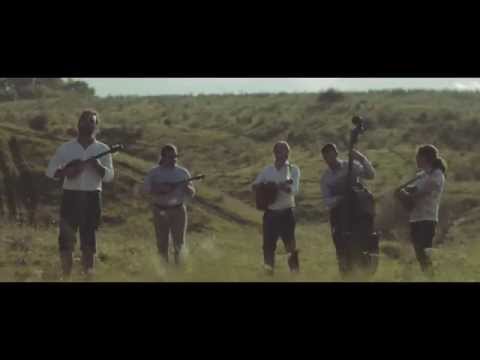 2. Live and Recording: Pascal Gemme - Pascal, the fiddler in Genticorum, the Quebecois, taught and performed with Claude Méthé with Mario Loiselle at the Festival of American Fiddle Tunes in Port Townsend Washington. Also, their recording Violon du Québec was terrific.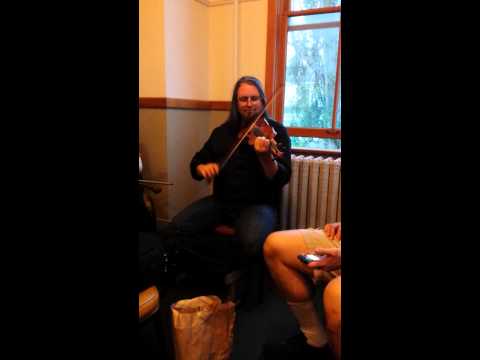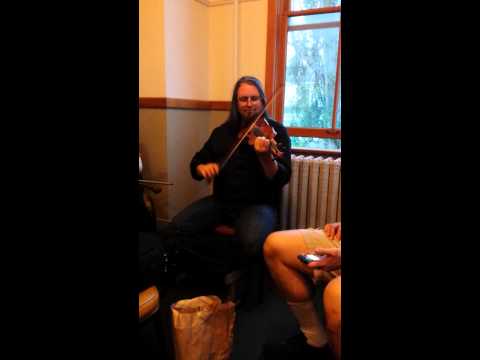 3. Film: This Ain't No Mouse Music – The film about Chris Strachwitz and Arhoolie Records was released this fall. Chris is known as a music archaeologist and recorded blues, Cajun, wild Hillbilly country, Tex-Mex and New Orleans R&B performers and more. The film was shown Downtown Independent Theatre on October 1 – 7. – Filmmakers Chris Simon and Maureen Gosling and Chris Strachwitz were at the opening night.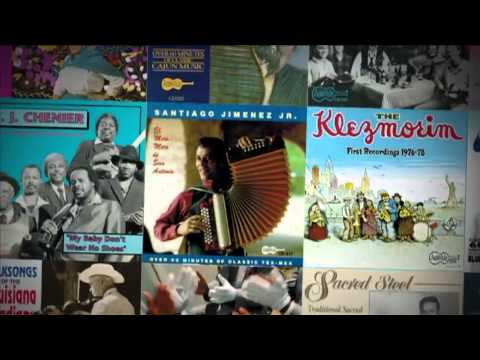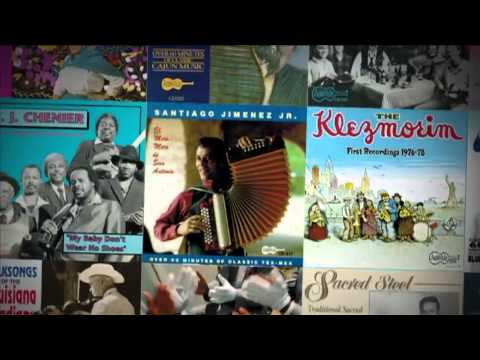 4. Live: Angelique Kidjo – Angelique wowed the audience at the Grand Performances concert on June 20th. She embodies the spirit of Africa and Miriam Makeba.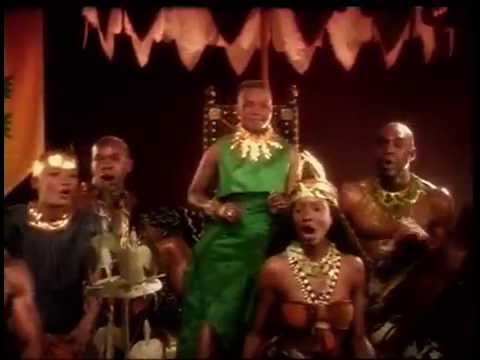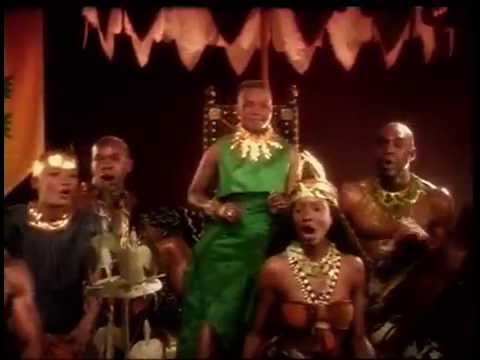 5. Live: DakhaBrakha - Given all that has been going on in Ukraine, it was exciting to be introduced at Grand Performances to the young, exciting band from Kiev. Their look and performance were so different than anything we had heard before, we were stunned and impressed.
6. Live and DVD: Rafe and Clelia Stefanini – Rafe and Clelia performed at David Bragger's Old Time Tiki Parlour October 11, 2013…This year David released the DVD of the concert…preserved for posterity. Available on Amazon.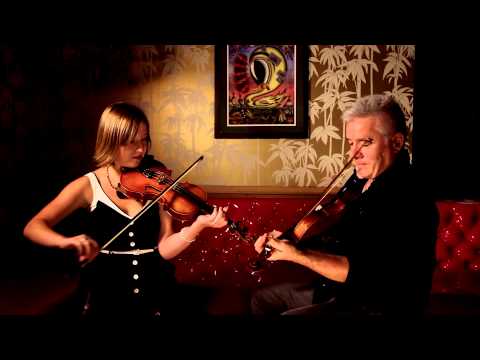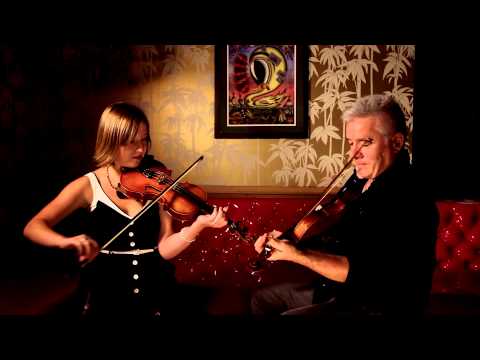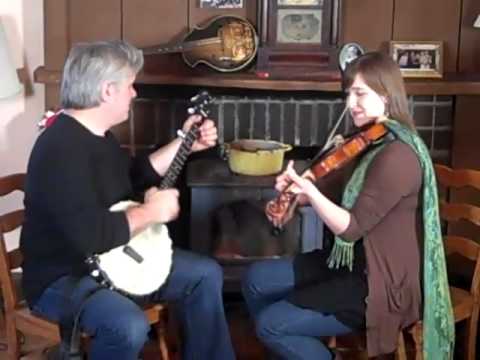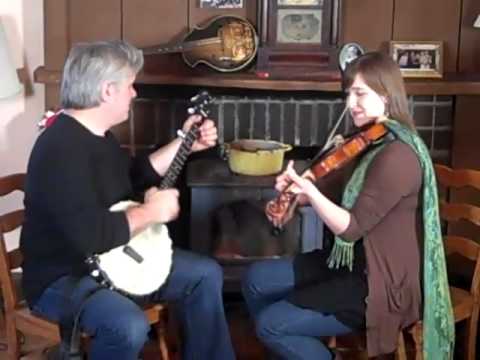 7. Live: Honey Whiskey Trio – These ladies have been performing a lot around Southern California but we heard them up at the FAR-West Conference in October in Oakland. There harmonies and energy are great. Go see them in 2015.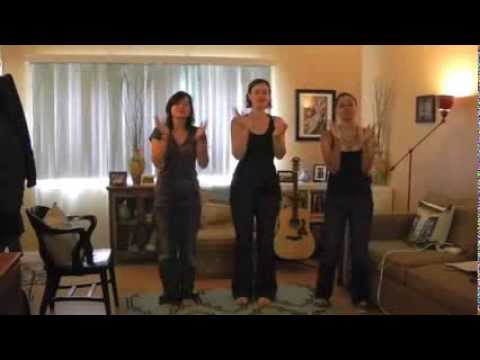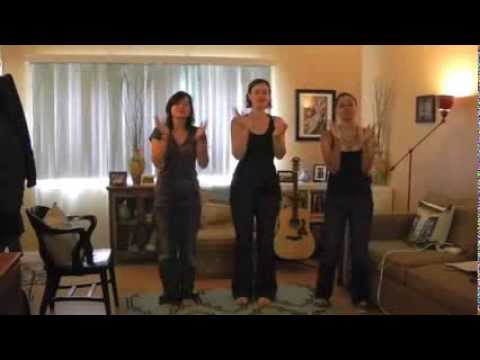 8. Recording: Duhks – The Duhks are back…and they have a new CD, Beyond the Blue. We originally featured them on the cover of the May/June 2004 issue of the FolkWorks hardcopy magazine, and they are still as fresh and innovative as ever. Check out the CD review by our writer Jackie Morris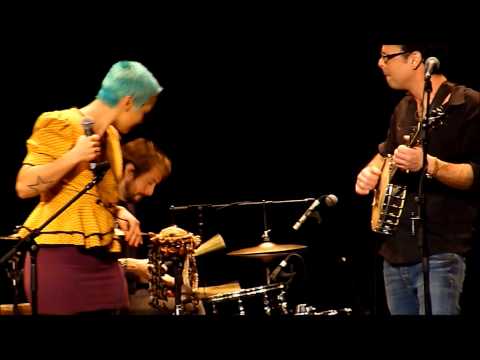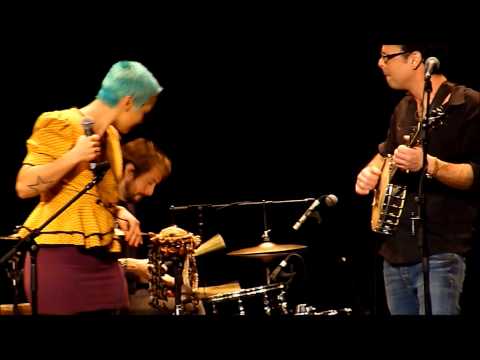 9. Live and Recording: Donna Lynn Caskey – We met Donna Lynn at Folk Alliance a few years back and knew she was a good banjo player. Her debut album, Nameless Heart that was released in April, really impressed us. The CD review by our writer Ross Altman is worth checking out.
10. Live: Carolina Chocolate Drops – The Drops they are a-changing. Still fronted by the talented Rhiannon Giddens, the other two original members, Dom Flemons and Justin Robinson have left for other pursuits. The new band continues in the African-American string band tradition. They performed as part of the Bluegrass Situation festival last October.