SEND IN THE CLOWNS:
Stephen Stills and Judy Collins
In Concert at the Saban Theatre - Friday, September 1, 2017
For what it's worth, it's beginning to look like we won't be seeing Joan Baez and Bob Dylan reuniting anytime soon; nor are Ian and Sylvia getting back together; Mimi and Richard Farina are playing only up in heaven; but down here on earth ("Where Music Meets the Soul") at the Saban Theatre in Beverly Hills, a dream-come-true concert is planned for Friday, September 1, 2017—Stephen Stills and Judy Blue Eyes—Judy Collins. She inspired his greatest love song—Suite: Judy Blue Eyes—which leads off Crosby, Stills and Nash' self-titled debut album in 1969—just in time for Woodstock—which was only their second concert together. Wow! Talk about perfect timing.
They may have gone into it as a novice band, but they came out of Woodstock with the iconic song of the 3-Day weekend of Peace, Love and Rock & Roll—Joni Mitchell's anthem Woodstock. That went onto their second debut album—joined by Neil Young the following year—Déjà Vu of 1970. They once again were just in time to lead off the decade of the sensitive singer-songwriter movement—the 1970s.
These were heady times, and nearly fifty years later the beating heart of Stephen Stills—his timeless muse Judy Collins, who inspired his classic love song—will be joining him in a concert of memory and—he has promised—new songs as well, including even an anti-Trump song from last year's campaign. It all started in Laurel Canyon, where a large group of singer-songwriters off-and-on hung out together—Crosby, Stills and Nash, Neil Young, Joni Mitchell, and Jackson Browne. They created the harmonies and musical poetry that wound up animating Woodstock at Yasgur's Farm in upstate New York.
Joni Mitchell was invited to perform at Woodstock, but famously turned it down to appear on the Dick Cavett show, for which she was already booked. Bob Dylan was actually already living in Woodstock—in the House at Big Pink—from which came The Basement Tapes—but wanted nothing to do with the Woodstock generation about to define the Summer of Love post-graduate class of 1969. He was holed up in that big pink house protecting his family from curiosity seekers determined to chase him down and rummage through his garbage for any token of his unwanted fame. Woodstock would have to get along without the voice of a generation.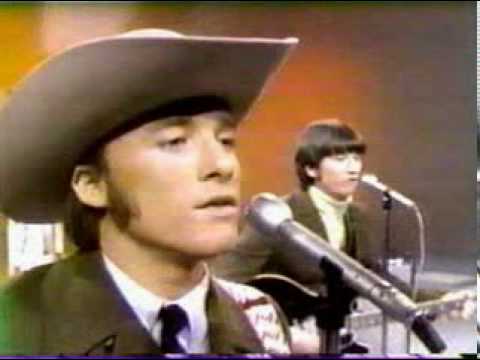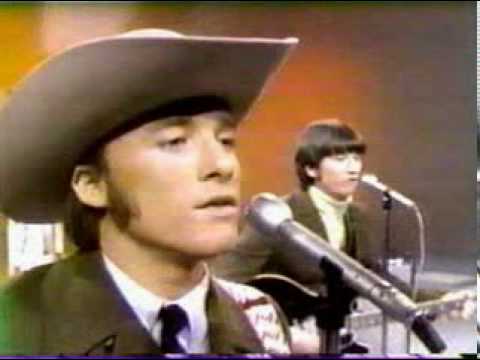 But even though Joni Mitchell didn't sing there, she helped mythologize it and transform it into a legend with her song about "getting back to the garden." And she wound up giving it to the band that was there—all the way from Laurel Canyon—Crosby, Stills, Nash (and Young). These were more than poets, and more than songwriters—they were epic mythographers, and blues guitarist Stephen Stills had already done his part to engrave the peace generation onto the national consciousness with his 1967 Buffalo Springfield hit For What It's Worth—which fifty years later is still standing up to the masters of war with lines like:
There's battle lines being drawn
Nobody's right if everybody's wrong
Young people speaking' their minds
Getting so much resistance from behind
It's time we stop
Hey, what's that sound?
Everybody look - what's going down?
What a field day for the heat
A thousand people in the street
Singing songs and carrying signs
Mostly saying, "hooray for our side"
It's time we stop
Hey, what's that sound?
Everybody look - what's going down?
They were the pied pipers of the Woodstock generation, and we are still out here—old people speaking our minds.
Stephen Stills and Judy Collins have never performed together like this before—as conscious purveyors of their youthful mad passion—troubadours of folk who have matured to the point that the great songs that survived them then are still able to bring their idealized love to a concert setting, and inspire a new generation with the personal passion and political idealism of a bygone era.
"Nothing can bring back the splendor in the grass," said Romantic poet William Wordsworth—who undoubtedly was speaking only of the vegetation that grows naturally in the ground—the grass you may lie on, not smoke. But grass or Grass, music may indeed at least create the illusion that some kinds of splendor never die, and if only for a night it may live again. They have taken this show on the road all across the country—and the second-to-last stop on their long nationwide tour is—yes, right back where it all started fifty years ago—in Southern California, at the Saban Theatre in Beverly Hills.
This is a concert not to be missed. Either one alone is a major artist who appears in concert to sold-out houses. To see Stephen Stills and Judy Collins together at this stage in their illustrious careers is very likely a once-in-a-lifetime opportunity. I know where I'll be Friday, September 1, 2017—at the "Temple of the Performing Arts" ("Where Music Meets the Soul") in Beverly Hills. I may even close my eyes and drift back in time to 1969, and let my ears recreate a time when everything still seemed possible—when we could and did land a man on the moon, when we could somehow end a war with one great song—we may have come up short on that one.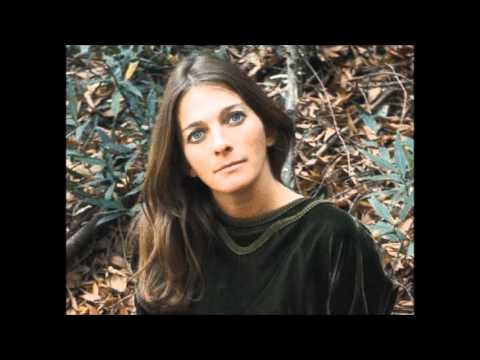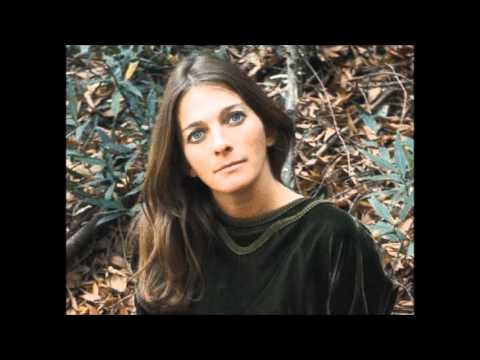 But the thing is, we tried, and people like Stephen Stills and Judy Collins are still out there singing, and speaking out for a decent society. Let their dreams be yours—if only for a night.
"We are stardust; we are golden; and we've got to get ourselves back to the garden." Joni Mitchell didn't have to be there to immortalize it. That's great art.
And Judy Collins' eyes are still heartbreakingly blue. You can see them from the back row. If you know of a better concert this year, I look forward to hearing about it. But this is the one I have been waiting for—well maybe next year. Send In the Clowns? Thanks to Judy and Stephen (Stills/Sondheim); don't bother, they're here.
Saban Theatre, 8440 Wilshire Blvd., Beverly Hills, CA 90211 888-645-5006
Ross Altman has a PhD in Modern Literature from SUNY-Binghamton; he is a member of Local 47 (AFM); Ross may be reached at This email address is being protected from spambots. You need JavaScript enabled to view it.