ROSS ALTMAN
FolkWorks Standing Ovation Awardee
At FolkWorks first Folk/Roots Festival, we wanted to honor individuals who have contributed to our folk community. For our first award, the selection was so easy and obvious. The person who came to mind immediately was our own esteemed FolkWorks writer, and Los Angeles institution, Ross Altman.
Ross has been writing his column How Can I Keep From Talking since January 2003 when FolkWorks had a hard copy newspaper.
If you know Ross, you know he never shies away from controversy. One of our most memorable exchanges (and there have been many) was when Ross wrote about the songbook Rise Up Singing, taking them to task for their propensity to change / update the words of songs, and not mention that they had done so. Mark Moss, at SingOut! got wind of the article prior to its publication and threatened to sue us. Never happened…but makes a good story.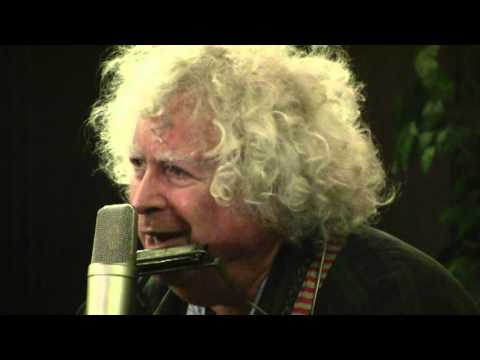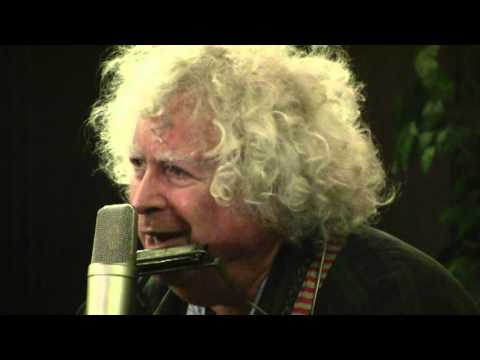 Ross cares about people and about ethics… not just in his singing and writing…but in his everyday caregiving. He is motivated by the likes of Pete Seeger, Tom Paxton, Phil Ochs, Buffy Ste. Marie, Joan Baez and of course Bob Dylan. In fact, through his writings in FolkWorks, Ross has garnered attention as an authority on Bob Dylan.
To quote Sarah Cooper…Ross Altman is probably the most prolific, literate, experienced, politically active, and excellent topical singer/songwriter in Los Angeles today. With a Ph.D. in English literature, he traded his professorship for a life as a political folksinger and music historian of left movements.
Ross often performs at Nursing Homes, Libraries and institutions like Beyond Baroque in Venice. He also sings about baseball and has performed for the Baseball Reliquary.
Fortunately for us, that night, he was not home watching the Dodger playoff game.
Let us celebrate as we give this FolkWorks Standing Ovation Award to folksinger-song-fighter Ross Altman.