John Stewart and the Phoenix Concerts
A Dreamer on the Rise
This Saturday, November 29th, there will be two intimate concerts honoring singer-songwriter, John Stewart's landmark The Phoenix Concerts live album. The original bassist, Arnie Moore will appear along with Tim Dismang and The Chad Watson band and special guest Duane Thorin. The shows will be at The Coffee Gallery Backstage in Altadena, California at 3:00 and 7:00pm.
In the spring and summer of 1974, singer-songwriter, John Stewart was, in the words of one his best loved songs, a dreamer on the rise and much more. He was a phoenix ready to fly.
After six years of success as the banjo/vocalist replacement for Dave Guard in The Kingston Trio and penning the international hit song Daydream Believer for The Monkees, he was ready for the kind of success he richly deserved. In 1969, he and producer Nick Venet (The Beach Boys) broke new ground, ushering in the singer-songwriter movement of the early 1970s, with the classic, California Bloodlines. The album was recorded live in the studio in Nashville with Dylan's Nashville Skyline session players.
The Phoenix Concerts, would boost his solo career and provide a launch for the kind of national attention Stewart's work demanded. The seminal concerts and tour that followed provided an open door for the Americana music of today blending streams of country, rock, folk and blues with lyrical, visual and intelligent songwriting. His songs were like windows into an America that was too often overlooked. They have been compared with the photography of Ansel Adams and the prose of John Steinbeck.
In March, 1974 in Phoenix Symphony Hall, he took the stage like a young Johnny Cash with the writing authority of Bob Dylan and with the passion of a rock & roll warrior ready to take on the world. The shows were the result of the grassroots efforts of FM DJ, Bill Compton, in Phoenix, Arizona. During the early 1970s he hosted the drive-time radio hours and continually played songs from John Stewart's first five solo albums. The show reached 80% of Arizona's radio audience. With his emphasis on a unique blend of genres, many stations throughout the U.S. didn't know what to do with Stewart's songs. He was too country for rock, too rock for country and too much of both for folk music. But, because of Compton, a legion of John Stewart fans grew in Arizona. It was sizable enough to convince his label, RCA, to hire Nick Venet to produce a double live album of his work. The release of The Phoenix Concert followed in late spring of 1974 with a summer tour.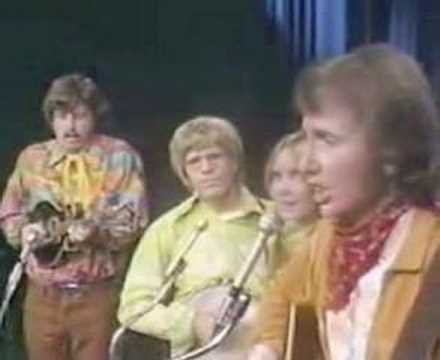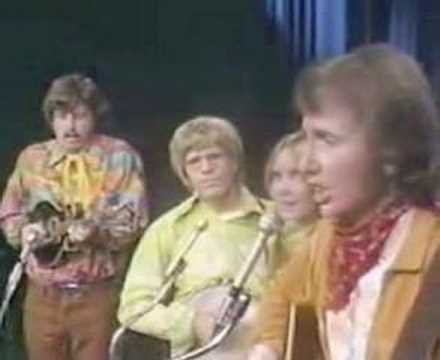 Today, The Phoenix Concerts tour and album remain landmarks in a solo career that spanned four decades. Commercial success later found Stewart in 1979 with producer, Lindsey Buckingham and the hit song Gold that included a Stevie Nicks' background vocal. However, The Phoenix Concerts album represents one of John Stewart's high artistic career peaks. It also stands as an influential cycle of songs that helped to give birth to today's Americana music movement.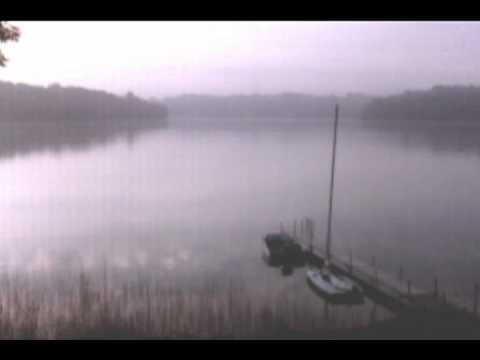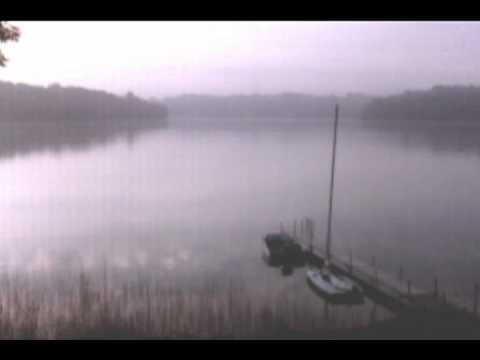 Leading the tribute concert is Tim Dismang whose uncanny ability to call up the physical and vocal essence of Stewart in performance is something to behold. However, he is not an imitator but an emulator. His ability to embrace and project John Stewart in song comes from a lifelong love and admiration for the man as an artist and as a performer. Although Dismang was familiar with Stewart through his father's love for the Kingston Trio, it was seeing him live at The Four Muses in San Clemente in 1971 when Stewart's artistry first struck Dismang. "I had never heard anything like it." He said. "His songs expressed all parts of life. He was so authentic. It was expressions of spirit. Something that is inside of us all that yearns to be spoken."
As Dismang began to learn and perform his favorite songs, people would tell him he sounded like John Stewart. "I could only say, that's what's inside of me. I was never trying to sound like John."
However, he had one fan who demanded his attention. At the encouragement of Dave Batti, Stewart's bass player in recent years, Dismang went to his first Trio Fantasy Camp in 2003. The camp was invented by John and Buffy Stewart to allow fans and friends to come together for a week in Scottsdale, Arizona to rehearse and play with surviving members of the Kingston Trio including Stewart, Nick Reynolds and Bob Shane. As a rule, most participants worked on performing Kingston Trio songs. However, Dismang, who was more of a John Stewart fan, asked Stewart if he could perform one of his solo songs. After some initial reluctance he agreed, "John told me, 'do what you want, Tim.'" Dismang chose to do Dreamers on the Rise. The song is about the days John and Buffy Stewart spent on the campaign trail for Robert F. Kennedy's 1968 presidential campaign. When Dismang performed it in front of the Trio Fantasy Camp, the audience fell silent. As he finished, Stewart joined him on stage and whispered in his ear, "You son-of-a-bitch! You nailed it!" He then announced to the crowd, "This is the first guy I've heard who can sing my songs the right way!"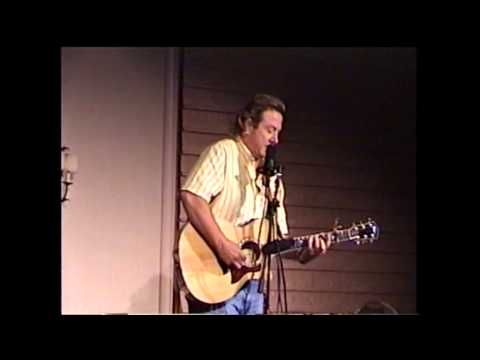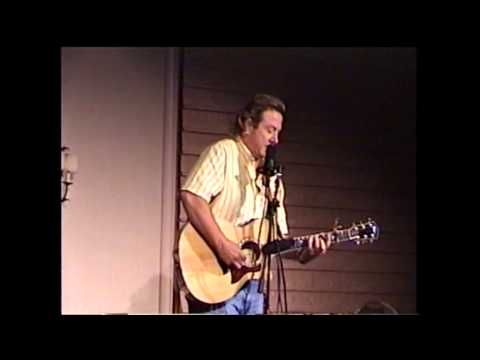 Also joining Tim Dismang on November 29th will be bassist, Arnie Moore, who played The Phoenix Concerts. He also played on John Stewart's classic well-loved album, Cannons in the Rain. For anyone who saw Stewart during the early 1970s, Arnie Moore was a great counter to Stewart's eagle-eyed dynamic stage presence. He was part comic side-kick, all dynamic and skilled bassist with a good time attitude and a seriously inventive ability to add just the right supporting lines to Stewart's classic songs.
In the 40 years since The Phoenix Concerts, John Stewart's memory remains strong with those who heard him. He wrote and sang the songs of America, as Woody Guthrie did years before. He gave a voice to the America that has so often been passed over in favor of blind patriotic songs. For John Stewart, who passed away January 19, 2008, America was captured in the unsung heroes he saw and heard every day as he toured. The Phoenix Concerts was the pinnacle of the reality of that vision without compromise. If Thanksgiving is, at its heart, a time of gratitude for the realization of the American dream, then honoring John Stewart and his legacy is a fine way to celebrate the holidays.
Terry Roland is an English teacher, freelance writer, occasional poet, songwriter and folk and country enthusiast. The music has been in his blood since being raised in Texas. He came to California where he was taught to say 'dude' at an early age.