25th Annual SCDH Harvest Festival of Dulcimers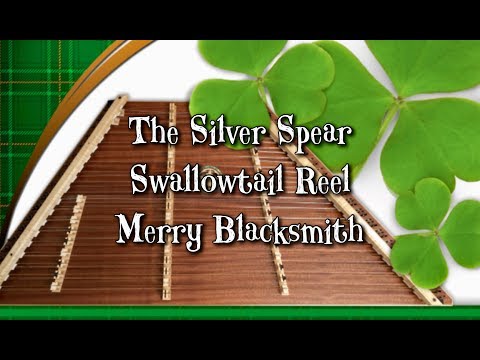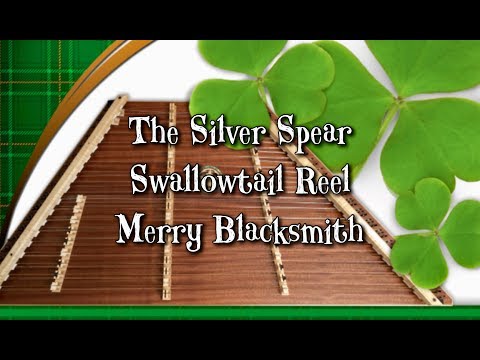 DAVE HAAS, Mountain Dulcimer
MARK ALAN WADE, Hammered Dulcimer
2 FOCUS WORKSHOPS
Sunday - Sept. 22, 2019
1) Hammered Dulcimer & Other Instruments
10am - 2pm - Private home in Fullerton
2) Fretted / Mountain Dulcimer
11am - 3pm - Private home in Long Beach/ Lakewood area
25th Annual SCDH Harvest Festival of Dulcimers 9/21/19- 9am-6pm25th Annual SCDH Harvest Festival of Dulcimers 9/21/19- 9am-6pm
OTHER WORKSHOPS ~ IT'S NOT JUST for DULCIMERS!!Plus 17 Hammered and Mountain Dulcimer Workshops & 2 Focus Workshops 9/22/19
•AUTOHARP (Beginning/Intermed)-10:30-11:45am - Bring your own instrument or use aloaner. Topics covered: Autoharp basics, tuning, types of autoharps and how to playchords, strum & melodies using tablature. Some loaner instruments available.
• BODHRAN (Beginning) – Irish Frame Drum -10:30-11:45am – Bring your drum (or apizza box). Some pizza boxes provided. The instructor will have extra tippers (the stick).
• BOWED PSALTERY -9:00-10:15am – Introduction plus more advanced two-bow type ofplaying. Instruments provided. No previous musical experience required.
• DRUMS and FLUTES – Free - 2:30-3:30pm –Instruments are provided, but you can bringyour own. Learn basic sounds on the drum and how to play a pentatonic minor scale (5notes) on the flute. Explore scale-song melodies, universal rhythms and ensembleplaying. Native American Style Flutes in Dm or Am used.
• GO OUTSIDE (the Melody) and PLAY - 1:00-2:15pm – What do you do when you don'tknow the melody, it's too fast or out of range or you just want to be creative. Learn somestrategies and share ideas for playing "outside". Open to all instruments and vocalists.
• HARMONICA - 2:30-3:30pm–BYO or borrow. Down in the Valley and other simple songswill be taught as well as 'playing cross-harp' – playing in the key produced by pulling/breathing in – for a Bluesy sound. Music given plus a CD sampler of playing styles.
• SHAPE-NOTE SINGING– 1:00-2:15pm – Intro. to this uniquely American singing of 4-part hymns and anthems using the 4-shape musical notation of Sacred Harp resourcesand the traditional formation of singers facing each other. https://fasola.org
• SING ALONG with BILL – 10:30-11:45am – Group singing workshop with a master ofparticipation music. Bill accompanies himself and others on fretted dulcimer/ ukulele/guitar/ 5 string banjo/ harmonica/ trombone/ pocket trumpet/ and cajon!
• STORYTELLING – The Power of Story – 1:00-2:15pm – An introduction to the craft ofstorytelling, including resources for further exploration and perhaps a good story or two.
• UKULELE (Beginning)- 9-10:15am-Intro. to the uke: tuning; basic strumming & chords;instruction on playing a few simple songs. Bring your own uke. A few loaners by request.
• FREE JAMMING – all day
2:30-3:30pm – WORKSHOP: 'Ease into Jamming' – All Instruments
2:30-3:30pm – COMMUNITY JAM – All Instruments
• CONCERT–4-6pm–paid admission
Dave Haas - Mountain Dulcimer and Mark Alan Wade – Hammered Dulcimer
www.scdh.org - Festival & Registration - Southern California Dulcimer Heritage nonprofit
Riviera United Methodist Church, 375 Palos Verdes Blvd., Redondo Beach, CA 90277