January-February 2020
Old-Time Traveling at the Tiki Parlour
2019 appeared and disappeared in a puff of Holy Smoke! In a perpetual state of reflection and thankfulness, I think of all the wonderful people in the old-time community that have helped make this whirlwind of a year possible. As an experiment for this typically non-touring musician, I decided to say "yes" to nearly every performance offer that came my way in 2019. In the last thirteen months I've had the great pleasure of performing and teaching twice in Europe and at various festivals in the States including Pickathon in Oregon, Festival of American Fiddle Tunes in Washington, CROMA (Central Rockies Old-Time Music Association) in Colorado, the Los Angeles Old-Time Social, the Santa Barbara Old-Time Fiddlers' Festival, the Pozo Gathering, Walker Creek Music Camp and the FolkWorks Folk/Roots Festival. These are amazing festivals and I highly encourage all of you to attend them at some point in your life!
Susan Platz and I have had the great pleasure of not only performing and teaching throughout the year, but we also released the fiddle duet transcriptions book based on our CD: King's Lament: Old-Time Fiddle Duets transcribed by Jeff Hollingsworth. Earlier in the year I had the great honor of releasing Holy Smoke! with Rafe Stefanini. It's an album of powerful old-time fiddle and banjo duets that I was able to record with one of my heroes. It also gave me a chance to play banjo for an entire album. Soon after, we released Spencer & Rains' latest barn buster of a CD: Old Texas Fiddle Vol. 3. It's a tremendous honor to help bring wonderful music from my favorite musicians to a global audience. It's extra special when I get to go along for the ride as a musician, especially since my day-to-day passion is teaching old-time fiddle and banjo from the Parlour.
Jamie Fox's Empty Canoe by David Bragger & Susan Platz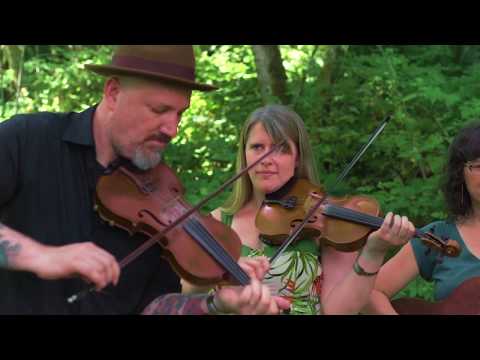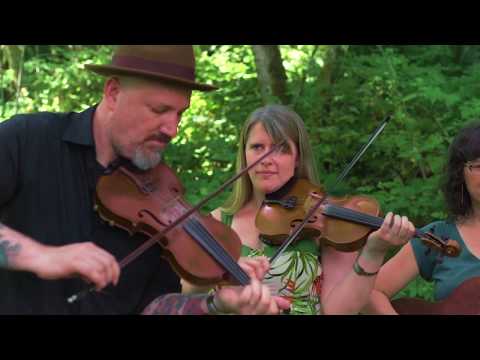 Now that I'm back home in Los Angeles I get the opportunity to catch up with Tiki Parlour releases that have been in development for the last couple years. Two upcoming releases that have consumed me for many months are now available as a pre-release exclusively through the Tiki Parlour site. They officially drop at the usual outlets in January and February.
Aaron Jonah Lewis, a modern day wizard of the strings, has released his latest CD through Tiki Parlour: Mozart of the Banjo. It showcases his prowess as one of the new masters of the classic banjo genre, one of the most demanding and intricate banjo styles in the history of the instrument. This CD also comes with a 24-page booklet with art, photographs and writings from various musical figures including Jerron Paxton, Smithsonian's Greg Adams, the Banjo Fraternity's Joel Hooks and more.
The second new release is a project that has been nearly twenty years in the making. When I first became interested in old-time music and before I could even hold a bow properly, I witnessed Scott Prouty perform solo fiddle in West Virginia. I was smitten by the ancient sounds and subtle beauty emanating from his instrument. He has always been one of my favorites. When I started the Old-Time Tiki Parlour with Rick Hocutt, we both had high hopes of recording Scott for our label. And now, here it is. Shaking Down the Acorns is a beautiful CD/DVD set illustrated and designed by Howard Rains with wonderful notes written by Scott. For anybody that's interested in the old sounds of solo old-time playing on fiddle and banjo, you'll be moved when you see and hear this.
Scott Prouty Set Trailer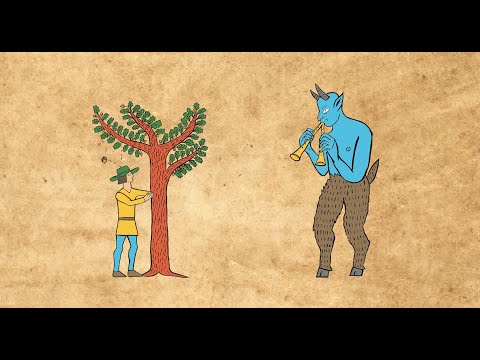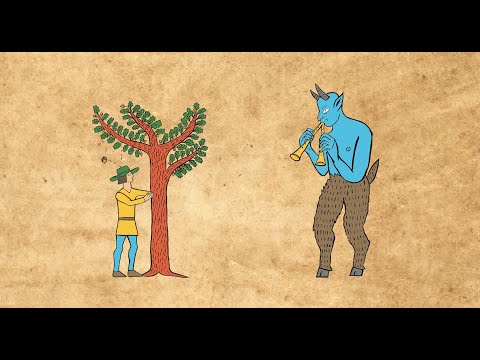 Aaron Jonah Lewis CD Trailer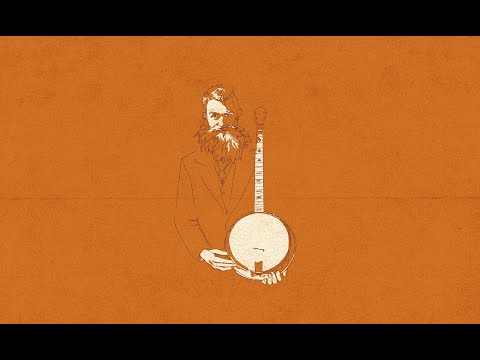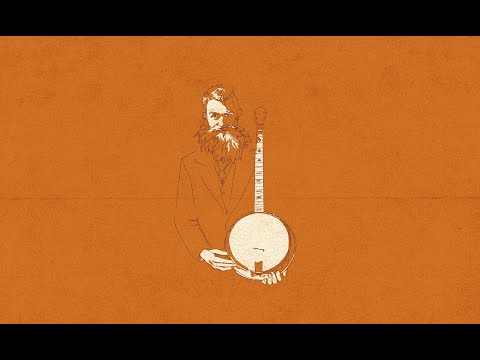 Currently I'm finishing up the edits for three new CD/DVD Sets which will culminate in our 20th release! By Spring of 2020 expect to find the Bill Evans Banjo Set, the Kirk Sutphin with Travis Stuart and Tom Sauber Set AND…drum roll please…the Brad Leftwich and Linda Higginbotham Set! Although I'll be performing and teaching at a few festivals this year including Mars Hill Old-Time Week in North Carolina, I plan to spend most of my time teaching and recording in my hometown. Simply said, I have a lot of traditional old-time music to share with you all! Cheers!
Old Texas Fiddle Vol. 3 Trailer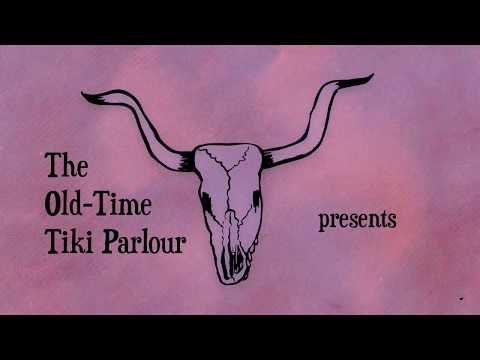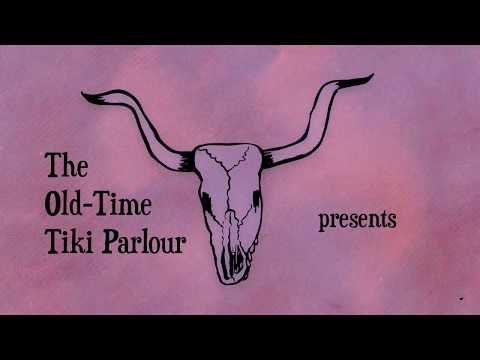 King's Lament Book Trailer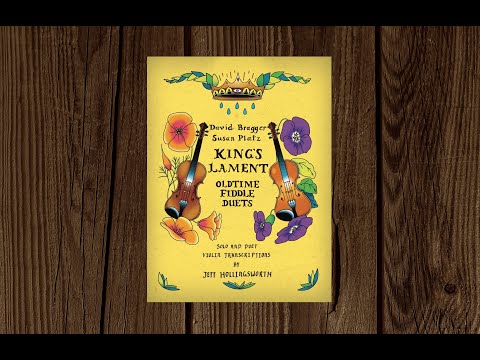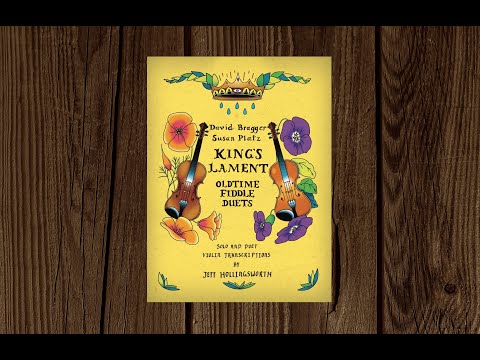 David Bragger is a Los Angeles-based instructor and player of old time fiddle and banjo music. He also photographs, films, and collects the lore of traditional artists, from puppeteers in Myanmar to fiddlers of Appalachia The Old Time Tiki Parlour