September-October 2013
Sausage Grinder: The Folkworks Concert Videos
For those of you that missed the Sausage Grinder concert on September 7, 2013, here's a glimpse into what unfolded. It was another sold out, standing room-only FolkWorks show attended by lovers of music and many wonderful musicians. Thanks Steve and Leda, the king and queen of FolkWorks, for putting on some of the best shows in Los Angeles!
'Twas a night full of fiddles, banjos, resophonic guitars & mandolins, saws, bagpipes, golden throats, a rusty throat, jaw harps, washboards, kazoos and great big jugs!
A video is worth a million words, so here's six million of 'em!! Enjoy!!
Sausage Grinder members are:
Chris Berry, guitar/banjo/vocals;
David Bragger, fiddle/mandolin/banjo;
Susan Platz, fiddle/banjo/washboard/vocals;
Tim Riley, piper, string player, jaw harper, fifer, apple farmer, chimney sweeper and jug blower!!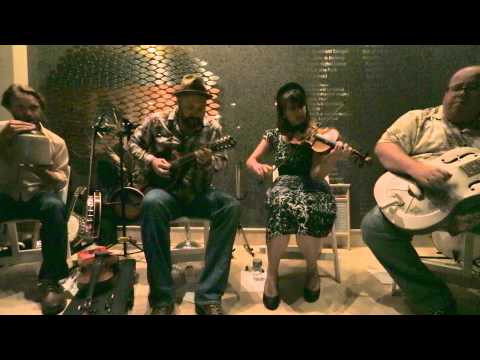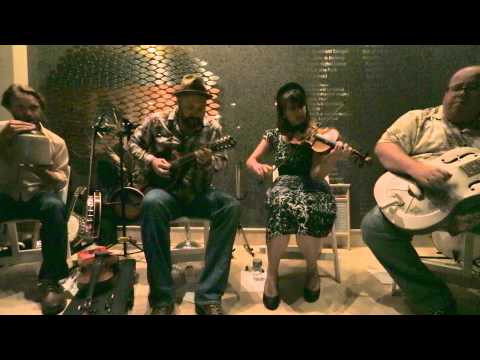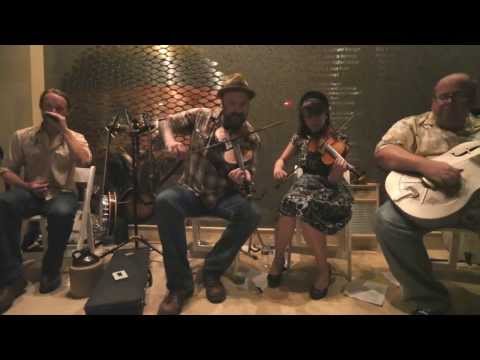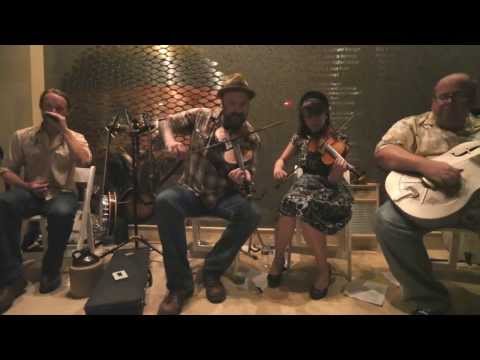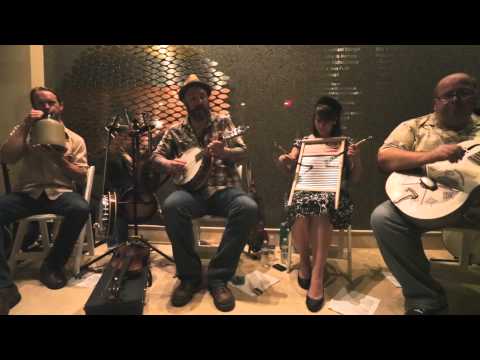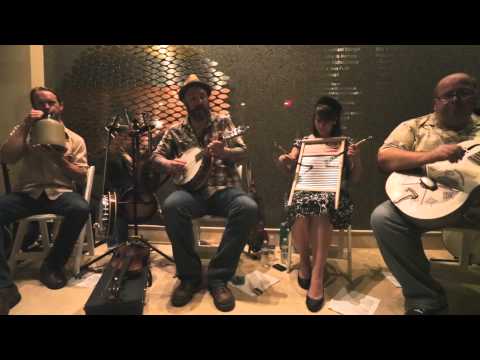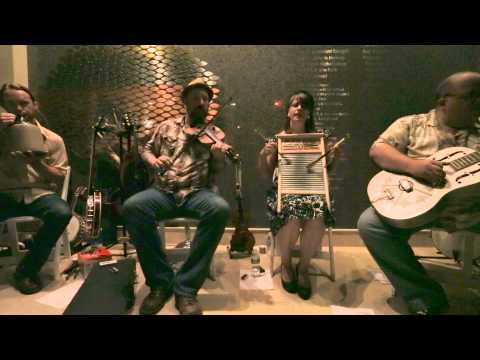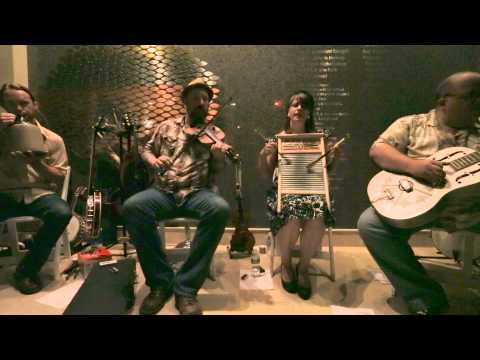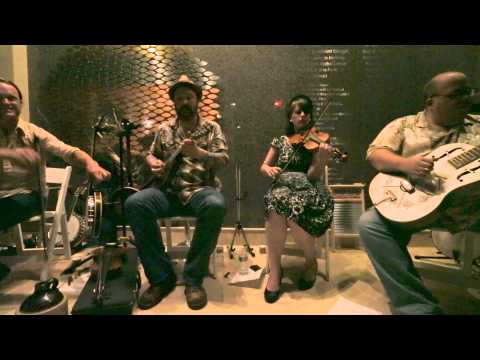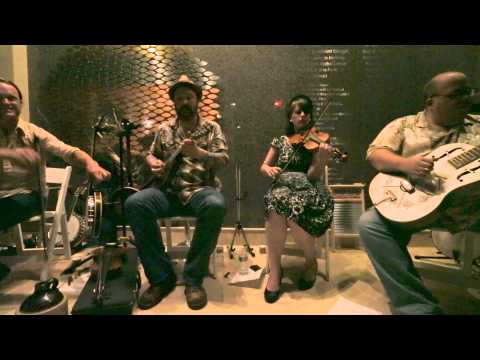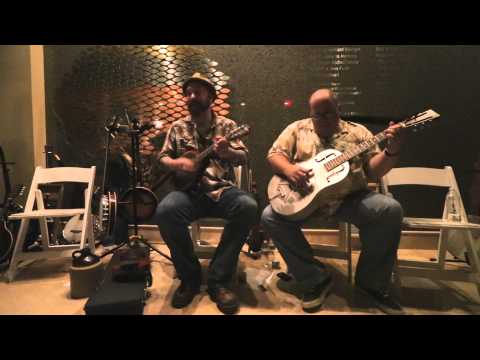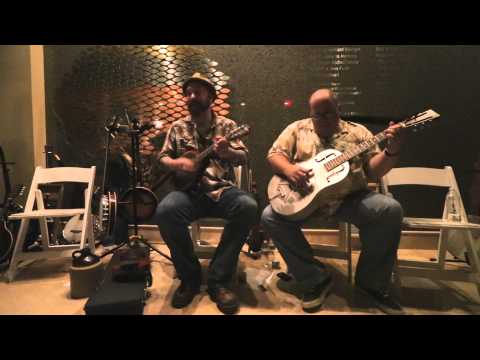 David Bragger is a Los Angeles-based instructor and player of old time fiddle and banjo music. He also photographs, films, and collects the lore of traditional artists, from puppeteers in Myanmar to fiddlers of Appalachia www.myspace.com/davidbragger