May-June 2020
We Interrupt These Current Events . . . for a little Humor!
I write this while following the "safer at home" order here in Los Angeles. So much has changed in our world. I see friends who are working in essential jobs, particularly in health care, where I know so many. I also see tragedy among them as well as in our broader human community, both in our country and abroad. I am grateful to have access to the necessities of life as well as work that I am able to do from home. So many aren't as blessed.
During these challenging times, humor gives some respite for those of us who are in a position to enjoy it. Humorous memes abound, and many satirical songs about the current pandemic were created on the fly. Since FolkWorks is an online publication, I suspect that anyone reading this has seen many of these already.
So, for this column, I decided to revisit some of the artists who made us laugh in days before COVID-19 became a household word. The first of them is no longer performing but his legacy lives on thanks to YouTube.
I was introduced to Tom Lehrer in the early seventies, around the time he gave his last public performance. Lehrer received his BA and MA in mathematics from Harvard University and was working toward his PhD when he began writing the satirical music for which he is most remembered, despite his other achievements which include being drafted into the US Army and working for the National Security Agency. He finally gave up on the PhD in 1965 but continued to teach at Harvard, MIT, and UC Santa Cruz after which he retired from academia. Tom Lehrer does not presently have a website, but you can find out more about him on Wikipedia.
Lehrer recorded Songs by Tom Lehrer and sold the record on campus, becoming a success by word of mouth; radio stations refused to play it because they found it to be too controversial. He went on to perform publicly and recorded more albums: More of Tom Lehrer and An Evening Wasted with Tom Lehrer. One of his best known works is The Vatican Rag, to which I was introduced by a Catholic friend who found it absolutely hysterical, though opinions were certainly mixed: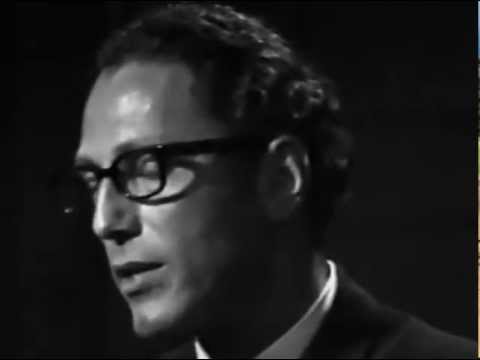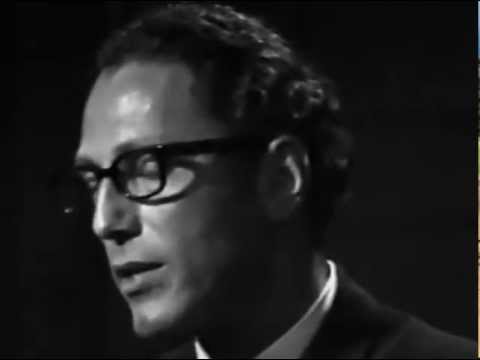 Despite (or perhaps because of) his time in the Army, where he was drafted in 1955, many of his songs skewered the military and war in general such as So Long, Mom and Send the Marines: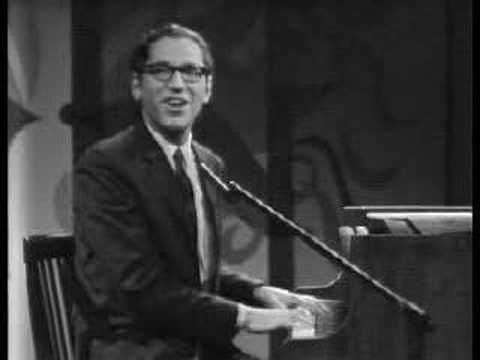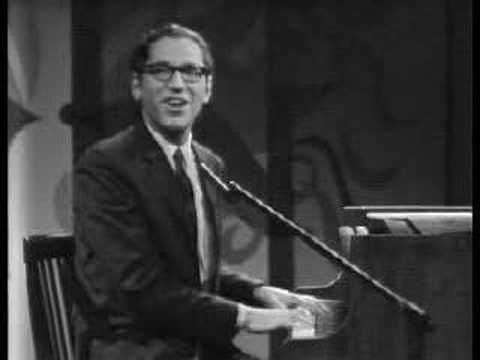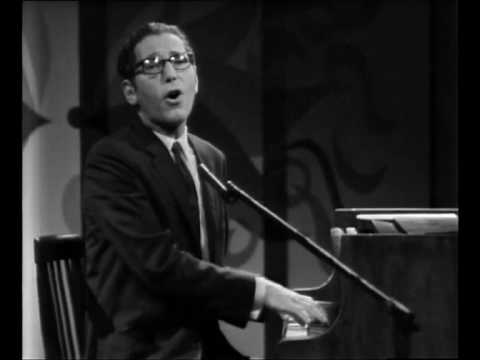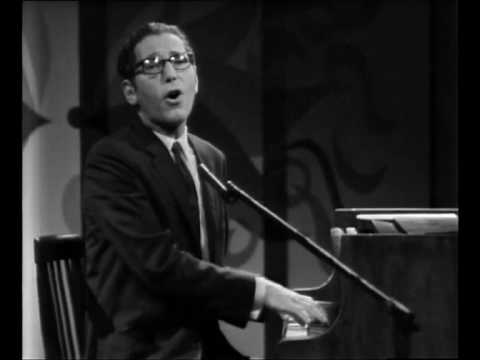 One musical humorist who is currently performing and creating new content is Lisa Koch in Seattle. She is as adept with her guitar and vocals as she is with her feminist/woman-centered comedy, demonstrated here in Waiting Womb and Midlife Medley: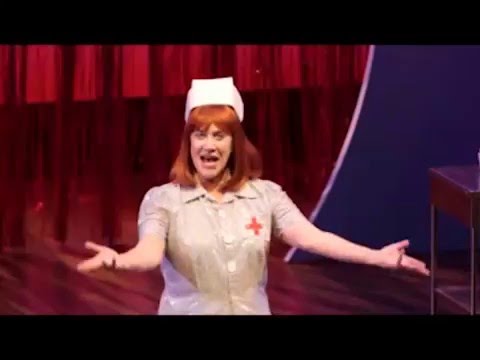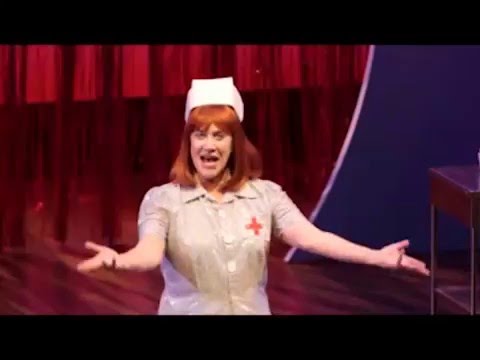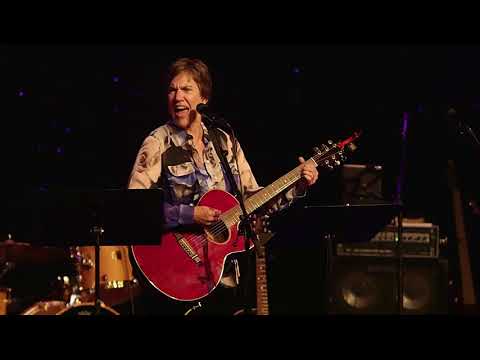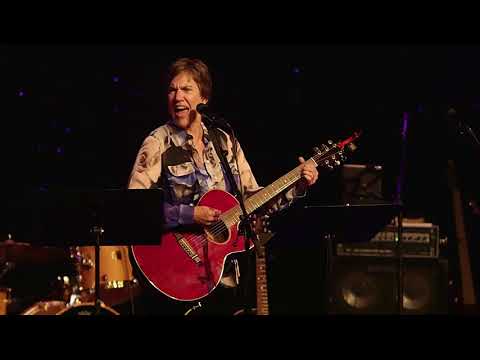 Each year around the Christmas holidays, she presents a popular live show called Ham for the Holidays. Here's a quick teaser of Lisa with her late musical partner Peggy Platt (their duo called Dos Fallopia) and others who performed in the 2015 Ham for the Holidays show: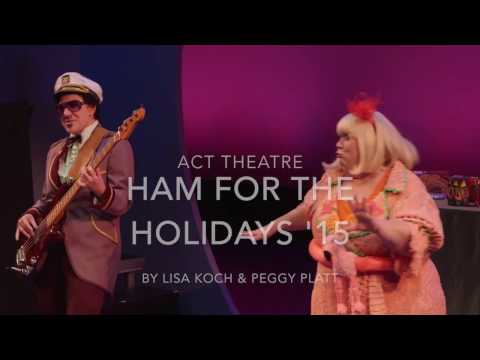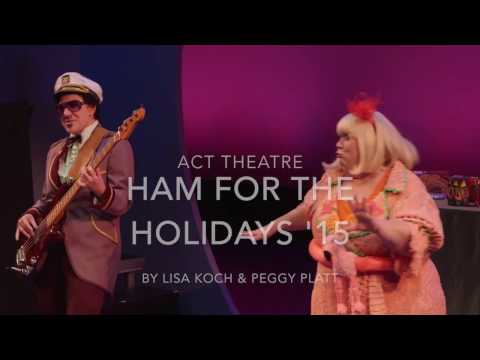 Unfortunately for those of us in Southern California, Ham for the Holidays is presented only in Seattle. I was lucky enough to be in Seattle to see the live show several years ago and it was absolutely wonderful! But, make no mistake, Lisa has a serious side that you can see here in her Christmas Medley from one of her annual "Ham" shows: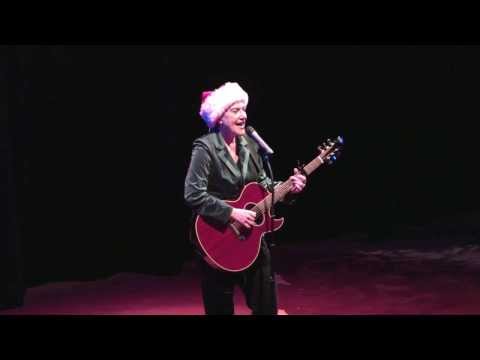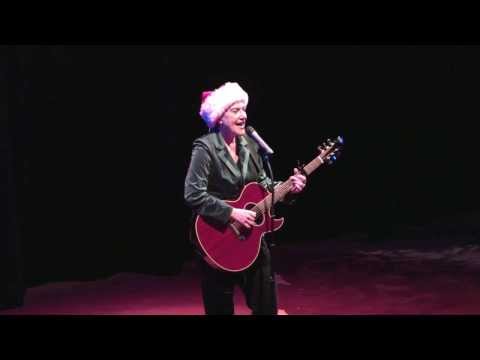 Of course, you can also find out more on her website.
Another artist with a very entertaining and humorous repertoire is Roy Zimmerman who tours Southern California once or twice a year. A proud and unabashed liberal, much of his humor centers around politics. But, one of his popular apolitical songs is this one --- What if the Beatles were Irish?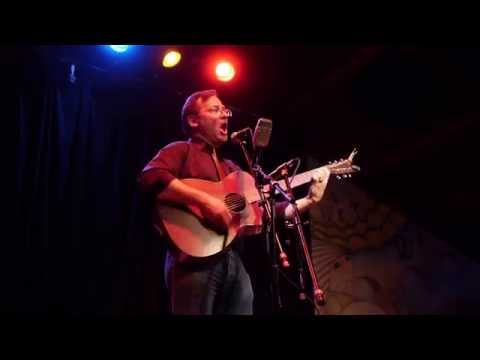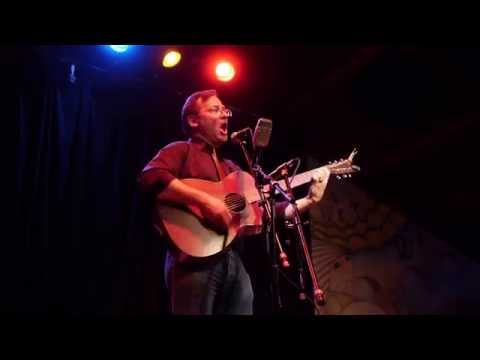 Of course, he is best known for his political satire, so I leave you with these examples: I Want a Marriage Like They Had in the Bible, Citizens United and End of the Ship: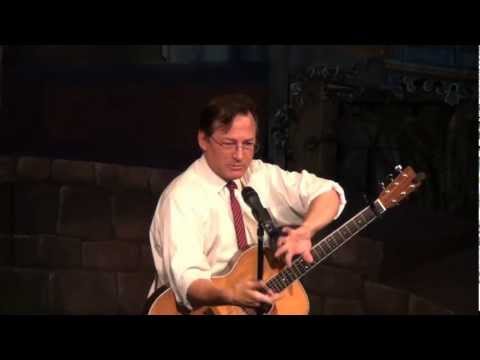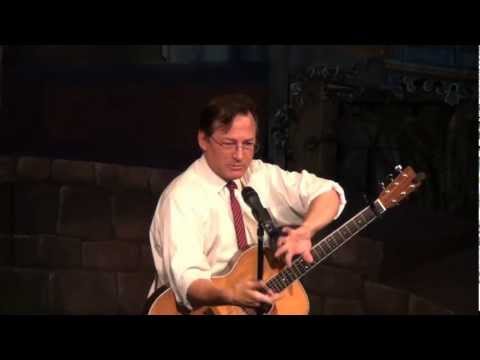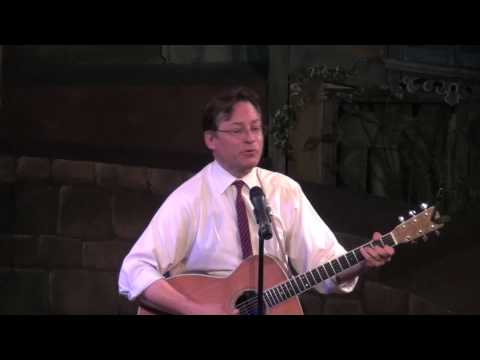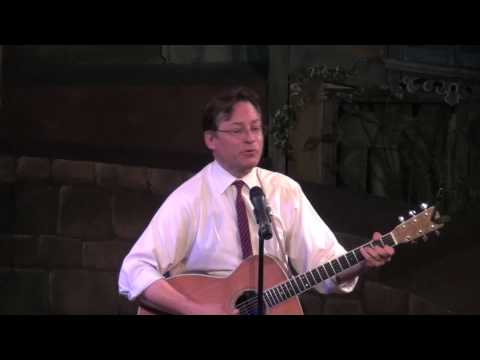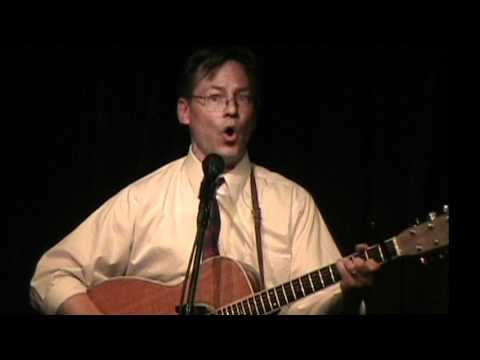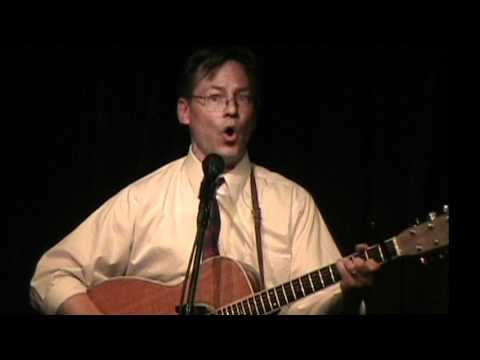 You can find much more about Roy Zimmerman on his website
It is my goal with this column to give you a little break from what is going on in the world. We all could use it!
Chris Wilson was the creator and co-producer of "Audiofile," an award winning radio feature which ran internationally for 14 years on public and community radio. She is currently best known in the local folk community as manager for Irish musician Ken O'Malley. She is also an RN/Attorney/Bioethicist and publishes a blog addressing health care issues and seniors. You can reach her at This email address is being protected from spambots. You need JavaScript enabled to view it..