January-February 2020
An Ode to the Coffeehouse
According to the National Coffee Association, USA, legend tells us that it was Kaldi, a goat herder in Ethiopia, who discovered coffee. No, he didn't find a Starbucks in the forest and order a double soy latte – he didn't even find it as a beverage. Apparently, as the story goes, he noticed that his goats were eating the berries of a particular tree and then not sleeping at night. While it would seem to me that there is nothing more distressing to a goat herder than insomniac goats, rather than attempting to solve this problem, the herder "Kaldi" told the local Abbot. The Abbot made it into a beverage and found that it kept him from nodding off during evening prayers so, rather than shorten the prayers, he shared this magical beverage with the other monks and the rest, as they say, is history: The History of Coffee
My first taste of the beverage itself was on colder mornings while camping with my family. My father drank it black so that was how it was served to me in a metal camping cup. At the time, I thought it was wonderful and as a young teen I felt quite sophisticated indulging in this grown up beverage.
By the time the coffeehouses of the "beat" fifties had turned into the "folk" sixties, I was ready. They quietly popped up in a number of places – there was one in a church basement where I would go to enjoy local talent and a counterculture atmosphere. There was no preaching in this place – just thoughtful music and poetry for a generation that wanted to change the world (starting with our getting out of Vietnam). And, of course, there was coffee.
Living in L.A., I didn't personally have the experience of seeing musicians who would rise to national prominence such as those in Greenwich Village in New York. However, at that young age, I was sure that some of those whom I saw locally would certainly rise to greatness in the expanding world of folk music.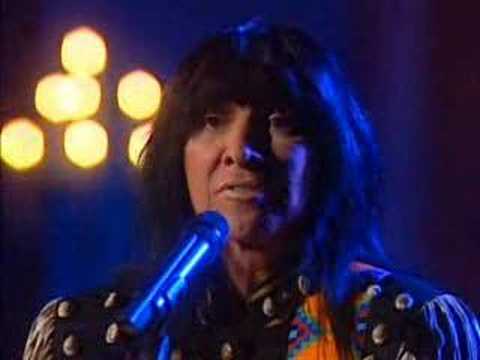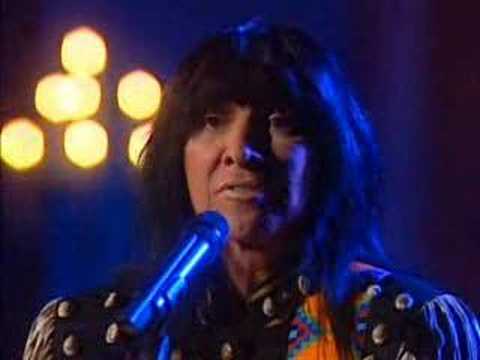 As folk music became more popular, I naturally had to get a guitar and learn the songs of some of the greats. One song that really moved me then (and now) is Buffy Sainte-Marie's "Universal Soldier" so I thought I would share with you this clip not only of the song, but her story of writing it: [2]. Other favorites included Peter, Paul & Mary, Judy Collins, Joan Baez & Joni Mitchell, all of whom are featured here: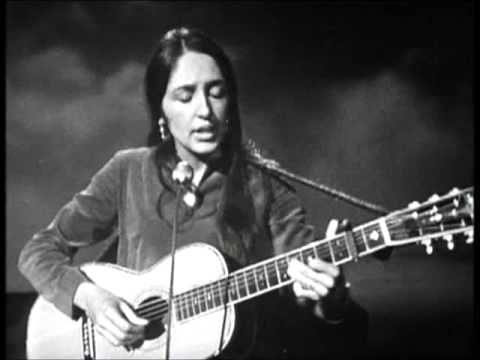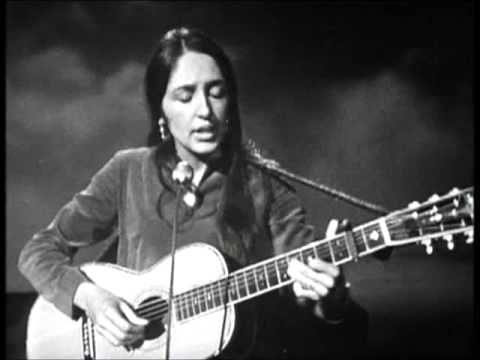 As folk music came to larger stages, the coffeehouses with live music decreased in number. For a while some remained places to socialize, play board games, and generally get away from traffic and the disquietude of the outside world. I had my local favorite until they could no longer compete with the larger chain coffee emporiums.
So, I raise my cup of the rich dark brew while savoring the memories of that earlier time. And, of course, the coffee.
Chris Wilson was the creator and co-producer of "Audiofile," an award winning radio feature which ran internationally for 14 years on public and community radio. She is currently best known in the local folk community as manager for Irish musician Ken O'Malley. She is also an RN/Attorney/Bioethicist and publishes a blog addressing health care issues and seniors. You can reach her at This email address is being protected from spambots. You need JavaScript enabled to view it..